May 12,2012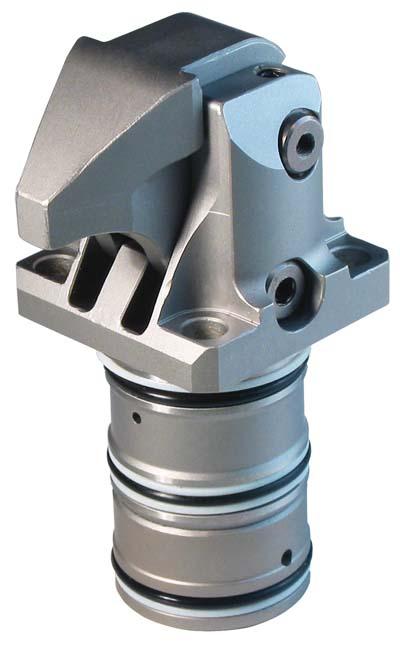 Carr Lane Roemheld's new compact clamp, which has a metallic wiper edge, is especially suited for applications where space is limited. Two different clamping levers are available, which can be machined to adapt to your workpiece, then swiveled into small recesses for unimpeded loading and unloading.
Four different sizes of the clamp are available, each with a short or long clamping arm.
Related Glossary Terms
wiper


wiper

Metal-removing edge on the face of a cutter that travels in a plane perpendicular to the axis. It is the edge that sweeps the machined surface. The flat should be as wide as the feed per revolution of the cutter. This allows any given insert to wipe the entire workpiece surface and impart a fine surface finish at a high feed rate.