2023 Media Kit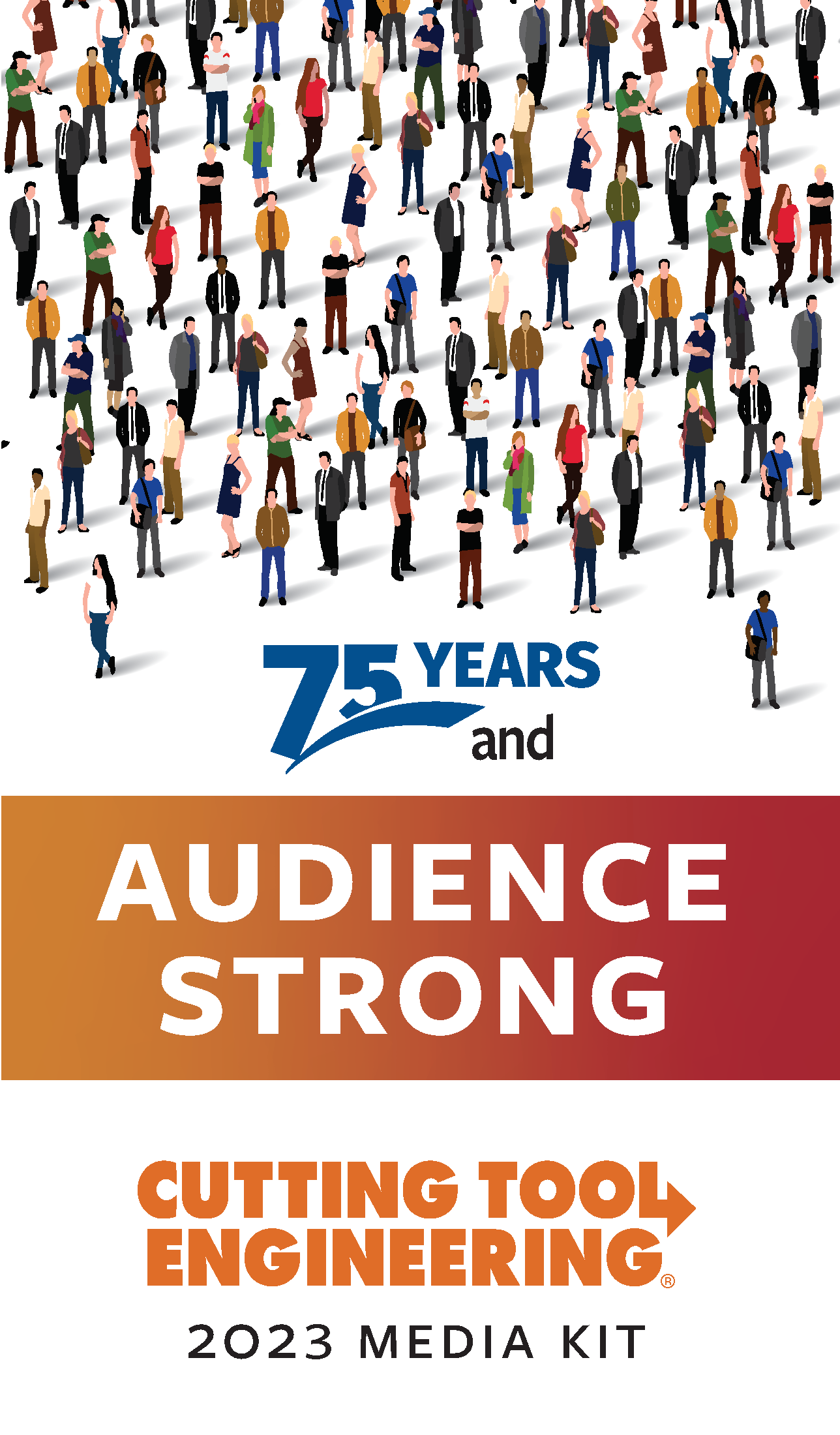 CTE Audience Reach
CTE magazine and electronic newsletter reach 100,000+ unique subscribers.
Print and digital magazine audited circulation of 60,000+.
Email opt-in list of 55,000+.
CTE website attracts 48,000+ users each month.
CTE social media followers up to 40,000 and growing.
7 out of 10 direct request readers are in management.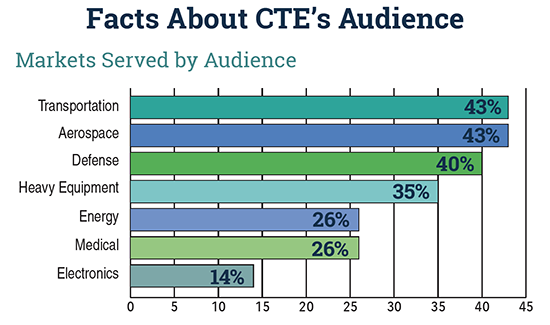 To view CTE's BPA Statement, which contains detailed circulation information, click here.
CTE Advertising Sales Contacts: