August 21, 2019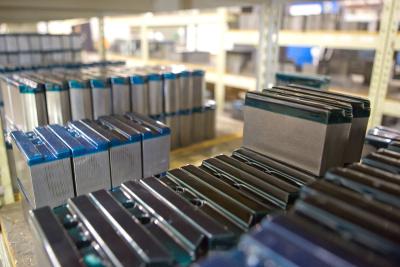 Dillon Manufacturing's hard and soft jaws, pie jaws, collets and more are available for a wide variety of workholding applications. Their same-day shipments keep job shops running without tying up capital in inventory or worrying about lead-times.
Hard jaws in 8620, heat-treated, ground steel are available in serrated, Acme Key, square key, and tongue-and-groove systems, to fit all brands of chucks. Steel top jaws in 1018, 4140 and 6160 aluminum, and full grip pie jaws in A 356 aluminum, 6061 aluminum, and 1018 steel. All products are made in the USA in ISO 9001:2015 registered facilities.
In addition to standard jaws, Dillon also offers special or modified hard jaws with industry-best turnaround time, which saves time and money by reducing downtime.