Published
April 18, 2023 - 08:15am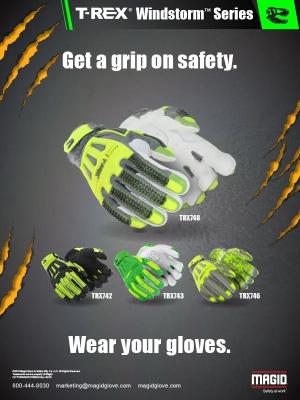 The Occupational Health & Safety Administration (OSHA) recently issued new enforcement guidance that will make "penalties more effective in stopping employers from repeatedly exposing workers to life-threatening hazards."
New enforcement guidance includes:
Changes to "Instance-by-instance citations," which will support increased citations needed to discourage non-compliance. Specifically, citing "high-gravity" violations where the language of the rule supports a citation for each instance of non-compliance. OSHA says these conditions include lockout/tagout, machine guarding, permit-required confined space, respiratory protection, falls, trenching, and for cases with other than-serious violations specific to recordkeeping.
An enforcement memorandum reminding regional administrators and area directors not to group violations, but instead to cite them separately.
In addition to new enforcement guidance, OSHA also continues to increase fines. Since 2016, OSHA fines have risen by 20%, and on January 12th, OSHA announced its plan to raise fines by 7% in 2023. As employers prepare for the new OSHA enforcement guidance, safety experts from national PPE manufacturer and distributor Magid offer free resources to help keep workers safe and make the job easier.
These resources include:
Downloadable, ready-to-use safety trainings
o Including lockout tagout, respiratory protection, confined space training, and more
Workplace safety posters
o Including heat safety posters! Remember, the OSHA NEP for outdoor & indoor heat hazards is still in full effect.
Safety reminder videos