November 01, 2011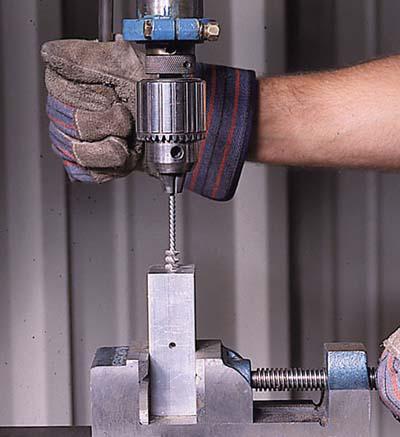 Power and hand tube brushes from Weiler Corp. are available in a wide assortment of diameters, lengths and fill materials to meet the requirements of a broad range of applications. Tube brush fill materials include high tensile steel, Type 302 stainless steel, and brass wire, as well as nylon and Nylox nylon-abrasive filaments. Power tube brushes can be used on drill motors, drill presses, in CNC machining centers or any other power tool or equipment which operates below 2,000 RPM.
Standard wire and nylon tube brush sizes range from 1⁄8" to 2-¼" in diameter. Common applications include crosshole deburring; cleaning or deburring of internal threads, keyways and grooves; cleaning inside diameters of pipes and tubes; and removal of loose chips and debris from internal passages.
Weiler's Nylox abrasive filament tube brushes are commonly used for crosshole deburring; finishing and polishing of small bores; and deburring of internal threads, keyways and grooves. Standard Nylox tube brushes from 0.030" to 2" in diameter and are available with filaments containing silicon-carbide or aluminum-oxide abrasive grains. Weiler has also recently added an assortment of tube brushes containing their exclusive Burr-Rx ceramic-grain filament to their standard product offering for use in the most demanding applications.
In addition to these stock sizes and brush configurations, custom tube brushes can be readily manufactured to customer specifications for meeting more specialized application requirements.