January 13, 2013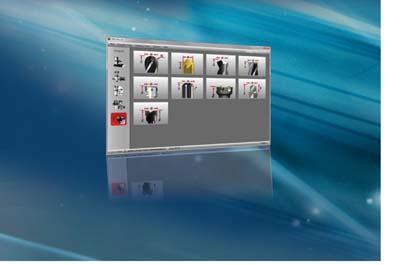 Parlec Inc. introduces a new SpeedScan Measuring Routine feature to its ParleVision CNC automated tool measuring and presetting software. The software upgrade provides easy navigation and a quicker start-up time for its users.
"Our goal with all ParleVision products is to create software that reacts quickly, intuitively, and fosters a user-friendly environment," says Matthew Ricotta, Product Manager at Parlec. "The new SpeedScan software option is another example of how Parlec is continually striving to provide top-tier products."
SpeedScan allows users to measure standard tools automatically without any data input, increasing efficiencies by eliminating the risk of operator error. Additionally, integrating SpeedScan into existing CNC operated systems is easy and can be done in less than 15 minutes.
Related Glossary Terms
computer numerical control ( CNC)


computer numerical control ( CNC)

Microprocessor-based controller dedicated to a machine tool that permits the creation or modification of parts. Programmed numerical control activates the machine's servos and spindle drives and controls the various machining operations. See DNC, direct numerical control; NC, numerical control.