September 18,2019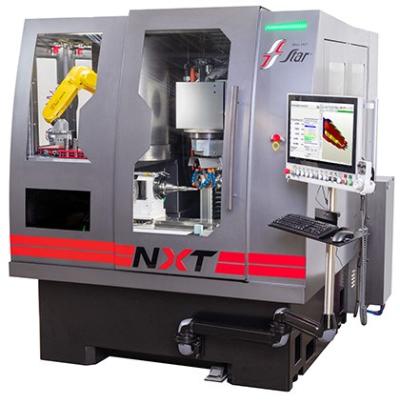 The new Star NXT linear CNC tool and cutter grinding machine sharpens both straight and spiral gash hob designs up to 8" OD x 10" OAL.
With a small footprint and maximized grind zone, the NXT also sharpens disk, shank and helical type shaper cutters, Scudding cutters, and a wide range of round tools, making it a versatile toolroom machine.
Additional Products from Star Cutter Co.