August 27, 2018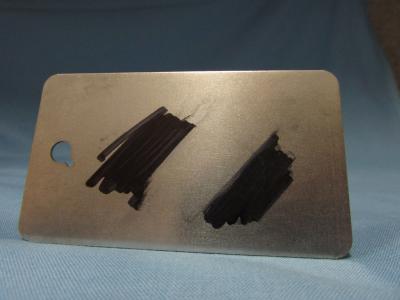 Houghton International has developed an advanced cleaner designed to replace solvents in precision cleaning applications. Houghto-Rinse RTD is a water-based, nonflammable, ready-to-use cleaner that delivers outstanding process performance and surface appearance in a range of surface finishing applications.
Houghto-Rinse RTD is a direct replacement for highly volatile solvents in applications where flammability, health, safety and environmental factors are concerns. It is designed to remove surface residues such as spray paint, marker pen, ink, glue, grease and production soil prior to final inspection, assembly or packaging. It is safe for use on all surfaces including aluminum, steel, magnesium, plastics, painted surfaces and fiberglass. Its cleaning effectiveness and nonresidue properties make it particularly valuable for critical cleaning applications where surface appearance is important.
"Extensive field testing has demonstrated that Houghto-Rinse RTD delivers outstanding cleaning performance on a broad range of applications," said Tony Pavesich, Houghton surface finishing industry leader. "It dries quickly, leaves no residue, and is ready-to-use, so it improves product quality and process efficiency." The product is also economical, low-odor and contains rust prevention properties, which may be important when used to clean steel components in critical applications.