June 01, 2015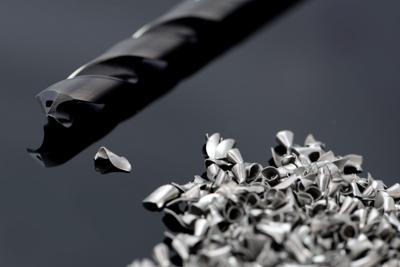 OSG has introduced the new EXOCARB WDO-SUS drills for machining stainless steels and titanium alloys.
The WDO-SUS drills were specifically developed to combat the common issues that occur when machining stainless steels and titanium alloys such as work hardening, elongated chips, low thermal conductivity and welding on the tool.
One of the prominent features of the WDO-SUS drill is newly designed MEGA COOLER coolant holes. They provide improved coolant flow for improved chip evacuation and reduced heat generation. The flute geometry and sharp cutting edge produce compact cutting chips that prevent chip packing.
Also, the WDO-SUS drill provides stable regrinding and prevents work hardening in additional manufacturing processes by reducing margin wear with its unique margin shape and OSG's WXL coating.
With these features, the WDO-SUS drill has reportedly demonstrated double the tool life of the competitor's tool by surpassing 3,100 linear inches even when drilling difficult-to-machine duplex stainless steel.