September 29, 2020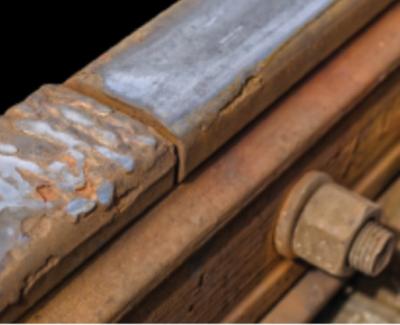 E -Tec 509 is calcium base water displacing oil. It provides 168 hours salt spray over black oxide finish. E-Tec 509 is an inexpensive, easy-to-control process that allows you to increase protection while eliminating the cost of painting.
Eric Olander President of EPi: "E -Tec 509 meets military specs and competes with other finishes because of higher corrosion protection, 168 hours, and low application costs."
Black oxide/zinc phosphate finish advantages are now even more pronounced because of the higher corrosion protection.
Related Glossary Terms
black oxide


black oxide

Black finish on a metal produced by immersing it in hot oxidizing salts or salt solutions.