July 21, 2020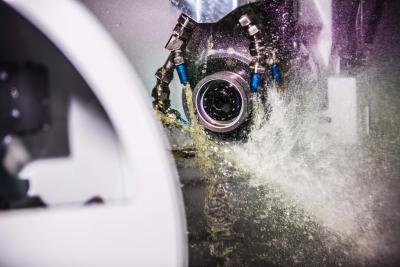 Judging from the enthusiastic response of our HSS costumers to oelheld's new SintoGrind HSS-X 1400 grinding fluid we can say, that the HSS – manufacturers have long been neglected by the grinding fluid manufacturers. There are simply no true performance oils available for the HSS market, in spite of the well- known fact that a performance grinding oil can have a huge impact on production efficiency and output.
SintoGrind HSS-X 1400 is formulated with modern GTL (gas to liquid) base oils. GTL oils do not display the negatives of mineral oil derived base oils. Gas to liquid oils are superior in longevity and high temperature tolerance.
SintoGrind HSS-X 1400 is suitable for flute-, thread-, profile-, internal and external cylindrical grinding of steel materials such as HSS, PM and medical steels. SintoGrind HSS-X 1400 is low foaming, prevents surface burning, inhibits burr development, is low misting and offers excellent filterability.