April 14, 2016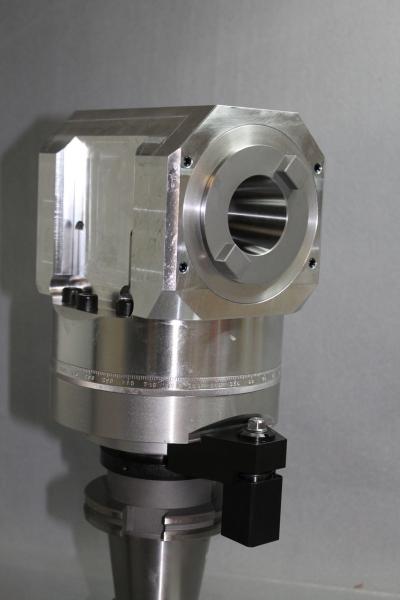 Heimatec announced that it will offer custom-designed and special tooling, in addition to its standard tooling line. Heimatec will design and build custom tools to suit specific requirements for all CNC lathes, regardless of application, brand or size.
Heimatec is known as a tooling industry source for problem solving and tooling application expertise. Now, tooling experts at the company will work directly with customers to design custom tools that solve specific application and manufacturing needs.
Heimatec manufactures live tools, angle heads and multispindle drill heads for a variety of machines, such as DMG Mori Seki, Doosan, EMAG, Emco, Eurotech, Feeler, Haas, Hardinge, Hurco, Hwacheon, Hyundai, Mazak, Miyano, Murata, Nakamura, Okuma, Samsung, Spinner, Takisawa, Victor Fortune and Yama Seiki.
Related Glossary Terms
computer numerical control ( CNC)


computer numerical control ( CNC)

Microprocessor-based controller dedicated to a machine tool that permits the creation or modification of parts. Programmed numerical control activates the machine's servos and spindle drives and controls the various machining operations. See DNC, direct numerical control; NC, numerical control.
Additional Products from Platinum Tooling Technologies Inc.