June 20, 2019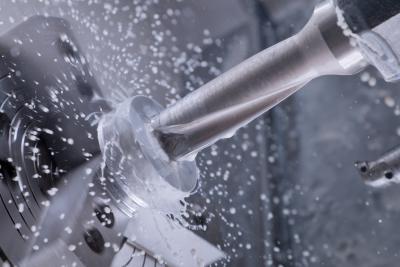 Mitsubishi Electric Automation Inc. announces the CNC Total Care Package service for its CNC systems. The service package is tailored for Mitsubishi Electric's M8, M7 and M6 control series.
This service offering is targeted toward engineering, manufacturing and maintenance personnel who interact with CNC machines, as well as plant managers who control maintenance budgets and spending.
The Total Care Package provides maintenance by combining three existing services: CloudCNC backup, machine tuning and preventive maintenance. The resulting outcome is increased efficiency and accuracy, and the overall reduction of machine downtime. While the CNC Total Care Package is customized to meet each customer's machine needs, specific services performed during maintenance visits include a thorough machine inspection, the replacement of drive fans and batteries if necessary, and a comprehensive CloudCNC backup of the machine's parameters, ladders and data.
"Based on customer feedback, as well as feedback from engineers in the field, we are confident that combining services into an affordable package will optimize manufacturing," said Adam Gatza, business development specialist at Mitsubishi Electric Automation Inc. "The ultimate goal is to get their machines running as close to new as possible."
Related Glossary Terms
computer numerical control ( CNC)


computer numerical control ( CNC)

Microprocessor-based controller dedicated to a machine tool that permits the creation or modification of parts. Programmed numerical control activates the machine's servos and spindle drives and controls the various machining operations. See DNC, direct numerical control; NC, numerical control.