March 22, 2021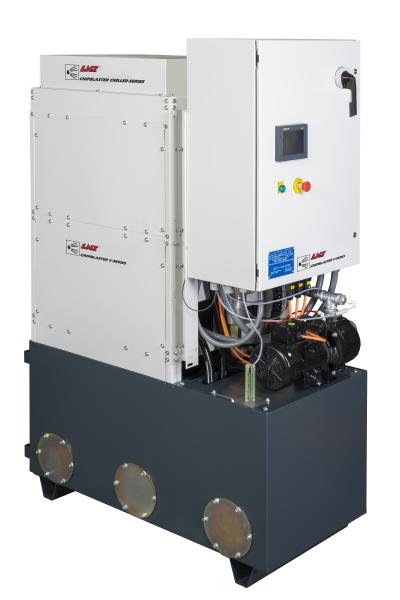 To make finding the best fit high-pressure coolant system for any CNC machining application faster and easier, LNS ChipBLASTER has consolidated its 9 product offerings into 3 groups:
B-Series fixed rate, medium- and high-pressure systems are economical, compact and fit many milling and turning applications.
F-Series are fixed rate, high-pressure, modular systems with additional options for milling and turning.
V-Series are variable pressure, modular systems with a large number of options that offer the greatest flexibility for a wide assortment of CNC milling and turning applications.
Effective April 1, 2021 the names of each of these models will also change. B, F or V will be the first letter of each product name. ChipBLASTER options including Chillers, Mist Collectors, Oil Removal Systems, Cyclonic Filtration and Sludge Tank remain unchanged. Additionally, an inexpensive wash wand that uses coolant to wash down the inside of a machine tool, is available for the F- and V- Series systems.