January 30, 2018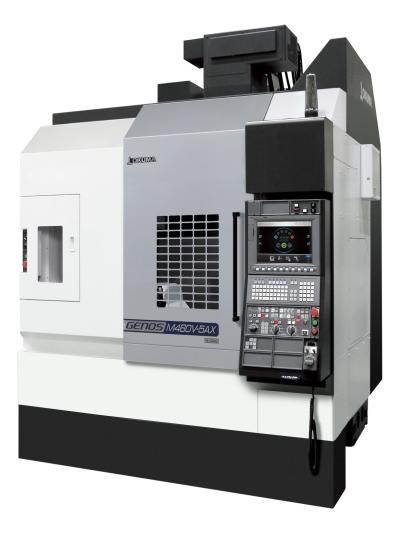 The 5-axis GENOS M460V-5AX VMC from Okuma America Corp. features solidly built double-column construction, a high-speed spindle and intelligent technologies. These features give the CNC machine the ability to cut a variety of complex parts and exotic metals with speed and precision. Ballscrews generate smooth linear guide motion to all axes.
Related Glossary Terms
computer numerical control ( CNC)


computer numerical control ( CNC)

Microprocessor-based controller dedicated to a machine tool that permits the creation or modification of parts. Programmed numerical control activates the machine's servos and spindle drives and controls the various machining operations. See DNC, direct numerical control; NC, numerical control.