Published
April 18, 2017 - 02:30pm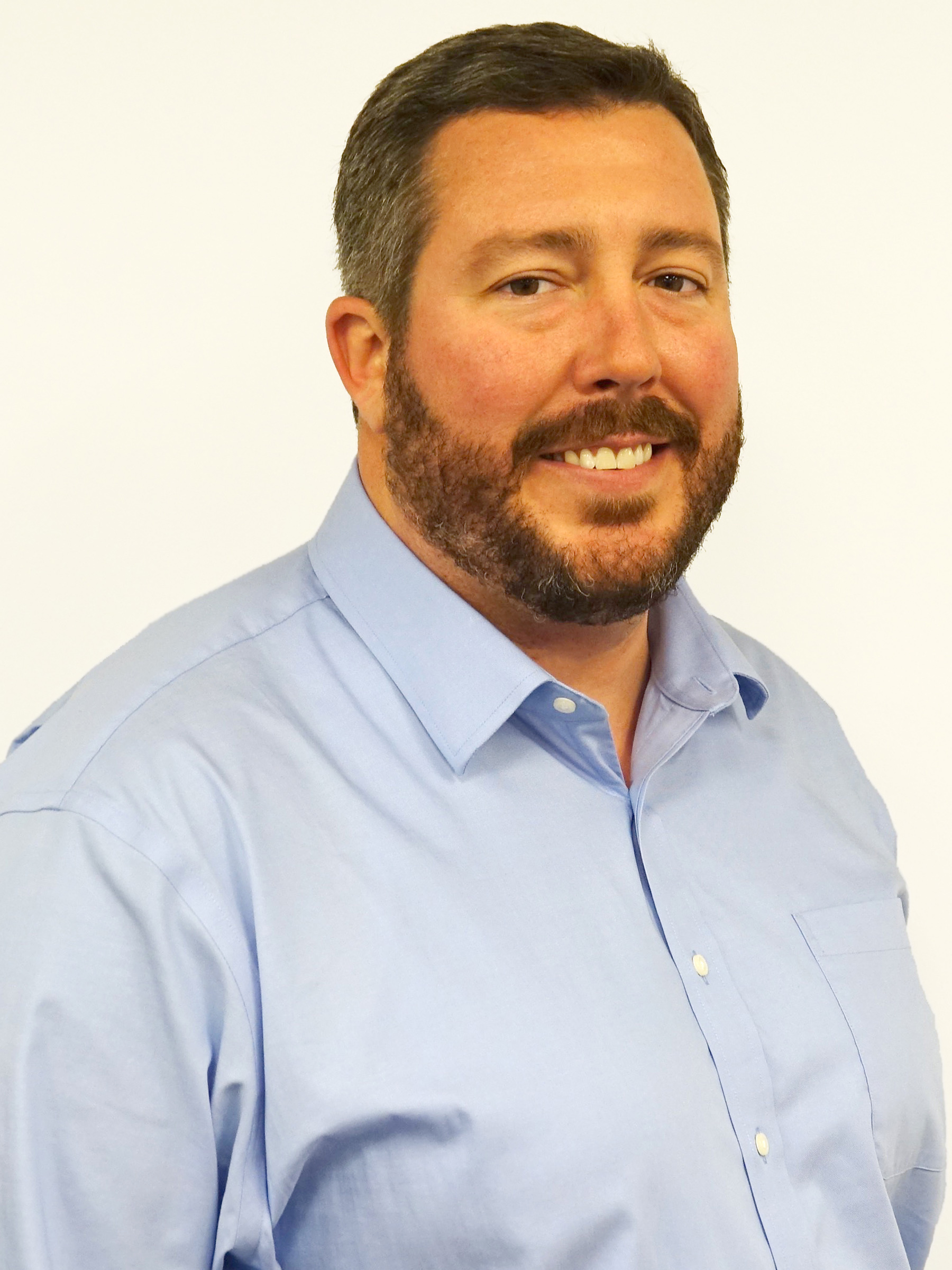 Weiler Abrasives Group, Cresco, Penn., appointed Chad McDonald as the new vice president of sales, U.S. and Canada. In his role at Weiler, McDonald will oversee all sales activities in the U.S. and Canada, including field sales, national accounts and manufacturer's rep groups. He will also be responsible for continuing to strengthen Weiler's relationships with distribution partners, end users and industry associations.
"We are pleased to welcome Chad McDonald to the Weiler team" said Bill Dwyre, managing director, Americas, Weiler Abrasives Group. "He brings a wealth of experience and leadership, and has a proven track record of helping companies achieve financial and strategic goals."
McDonald most recently served as director of sales for the power tool division at APEX Tool Group, and comes to Weiler with more than 18 years of sales and marketing experience that has inovled sales leadership, key account management, product commercialization and program development.