Published
December 29, 2015 - 04:45pm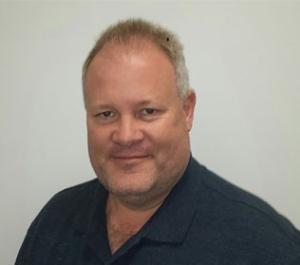 Okuma America Corp., Charlotte, N.C., recently named Ted Winkle as coordinator of the company's Houston Tech Center (HTC). Winkle will oversee management of all HTC activities as well as support sales and Okuma's distribution partner Hartwig.
With previous supervisory and engineering positions in the manufacturing industry, Winkle has extensive sales and technical training experience. His more than 20 years experience as a design engineer operating Okuma machines has allowed him to acquire comprehensive knowledge of turning and milling applications, not to mention tooling and fixture design.
"I first learned to program and operate a CNC machine on Okuma lathes with OSP-5020 controls, and have been partial to the brand ever since," Winkle said in a company news release. "Okuma has been an important part of every stage of my career, so being able to join the Okuma team is kind of like a homecoming for me."
Winkle, who holds a bachelor's degree in industrial technology from the University of Texas at Tyler, will be based in Houston.