Published
October 24, 2018 - 11:30am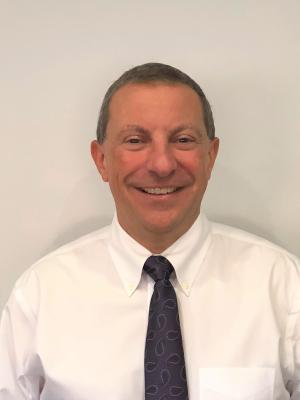 NILES, Ill. – September 2018 – CGW-Camel Grinding Wheels announces Mike Sullivan as president for CGW and PASCO in the U.S. and Canada.
Sullivan brings 35 years of abrasives experience to the position. He previously served as vice president at United Abrasives/SAIT and director of industrial coated abrasives product management and marketing at Saint-Gobain.
As president, Sullivan will lead the U.S. and Canadian functions of CGW's and PASCO's businesses and is responsible for overall management and profitability.
"We are confident that with Mike's leadership, CGW will grow and reach new heights," said Yitzhak Apeloig of the CGW-Camel Grinding Wheels board of directors. "He has in-depth knowledge and understanding of our complete product offering and customer needs."
Sullivan recently completed a two-year term as the president of the Coated Abrasives Fabricators Association (CAFA). CAFA is an industry association of member companies that supply coated abrasive jumbo materials to a network of coated abrasive fabricators.
He earned his bachelor's degree in management from Assumption College in Worcester, Mass. Sullivan is married for the past 31 years, has two adult children and is an avid golfer.
Related Glossary Terms
abrasive


abrasive

Substance used for grinding, honing, lapping, superfinishing and polishing. Examples include garnet, emery, corundum, silicon carbide, cubic boron nitride and diamond in various grit sizes.

coated abrasive


coated abrasive

Flexible-backed abrasive. Grit is attached to paper, fiber, cloth or film. Types include sheets, belts, flap wheels and discs.

grinding


grinding

Machining operation in which material is removed from the workpiece by a powered abrasive wheel, stone, belt, paste, sheet, compound, slurry, etc. Takes various forms: surface grinding (creates flat and/or squared surfaces); cylindrical grinding (for external cylindrical and tapered shapes, fillets, undercuts, etc.); centerless grinding; chamfering; thread and form grinding; tool and cutter grinding; offhand grinding; lapping and polishing (grinding with extremely fine grits to create ultrasmooth surfaces); honing; and disc grinding.