January 27, 2016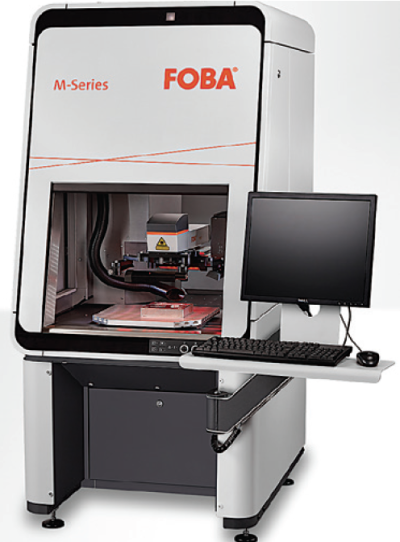 FOBA Laser Marking + Engraving's Y-Series ytterbium fiber lasers are for marking parts made of metal, plastic and other materials. A scan head vision system for in-process imaging combines validation and verification prior to and directly after laser marking. The system's modular platform consists of nine compact, flexible, fiber marking lasers that offers a range of power from 2w to 50w and pulse widths from 1.5 to 200 nanoseconds.
Related Glossary Terms
vision system


vision system

System in which information is extracted from visual sensors to allow machines to react to changes in the manufacturing process.