February 12, 2012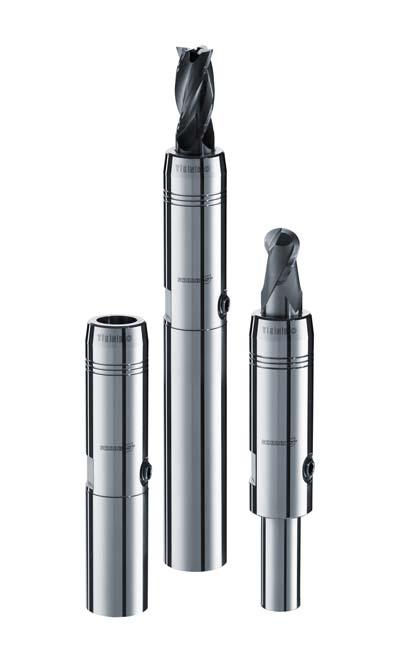 SCHUNK is introducing their new hydraulic expansion extension TENDO-SVL. The extension transforms almost every precision toolholder into a highly versatile device for narrow spaces independent from the spindle interface. The precise run-out, excellent vibration dampening and the internal coolant supply ensure outstanding machining results and a long tool life.
Due to the radial clamping actuation, tools can even be changed in the machine. The maximum torque of the hydraulically clamped extension ensures that tools are held securely for all drilling, reaming and finish milling operations. All theses features make the extension the benchmark for quality, ergonomics, set-up time and cost.
TENDO-SVL extensions are available in both inch and metric versions.