September 26,2016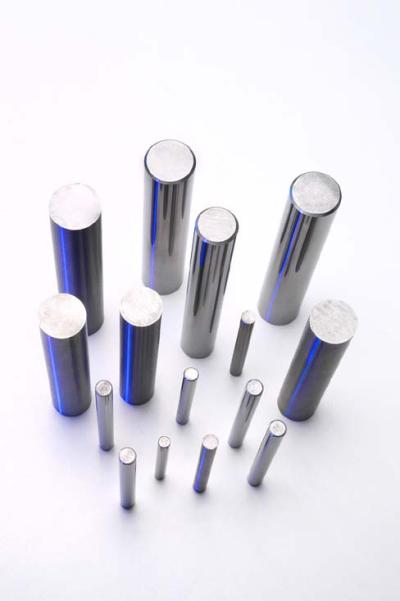 Sandvik Hyperion is introducing diameter tolerances in high-performance endmill blanks described as RUGI. New tolerances exceed the industry standard with an advanced round tool blanks specification, according to the company.
The new diameter tolerances aim to improve machining productivity and performance of round tools. The new Hyperion diameter specifications deliver a tight or tighter than ISO h5 tolerance on the round tool blanks.
The new tolerances offering has been industrialized to the most exacting specifications demanded by Sandvik Hyperion through its commitment to the production and supply of the high-quality tool materials required by the rotary tooling industry.
An example of the new Hyperion diameter tolerance can be shown with a 1/2" (dia) x 3" (length) endmill blank: While ISO h5 tolerance range is 0.00043", the new Hyperion diameter tolerance delivers a total range of 0.00020".
Related Glossary Terms
endmill


endmill

Milling cutter held by its shank that cuts on its periphery and, if so configured, on its free end. Takes a variety of shapes (single- and double-end, roughing, ballnose and cup-end) and sizes (stub, medium, long and extra-long). Also comes with differing numbers of flutes.

tolerance


tolerance

Minimum and maximum amount a workpiece dimension is allowed to vary from a set standard and still be acceptable.