October 01, 2011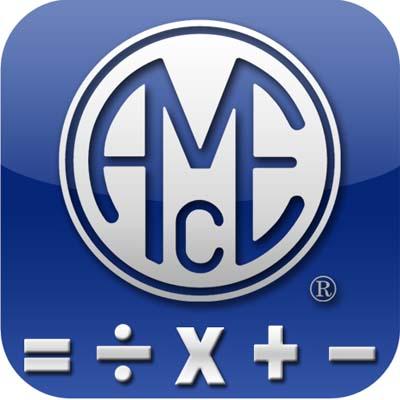 The Allied Machine & Engineering Corp. HOLEMAKING Calculator is an easy-to-use guide that helps any machinist efficiently run tooling, minimizing the chance for scrapped material or broken tooling. The Calculator will prompt the user to input data (Tool Diameter, Spindle Drive, Material, etc.) and provides the recommended Speeds and Feeds as well as general machine requirements (Horsepower, Thrust, Coolant, etc.) Have the knowledge of our Application Engineering Department at your fingertips!
Product lines included in this app are:
— Original T-A
— GEN2 T-A
— GEN3SYS
— GEN3SYS XT
Related Glossary Terms
coolant


coolant

Fluid that reduces temperature buildup at the tool/workpiece interface during machining. Normally takes the form of a liquid such as soluble or chemical mixtures (semisynthetic, synthetic) but can be pressurized air or other gas. Because of water's ability to absorb great quantities of heat, it is widely used as a coolant and vehicle for various cutting compounds, with the water-to-compound ratio varying with the machining task. See cutting fluid; semisynthetic cutting fluid; soluble-oil cutting fluid; synthetic cutting fluid.