June 10,2016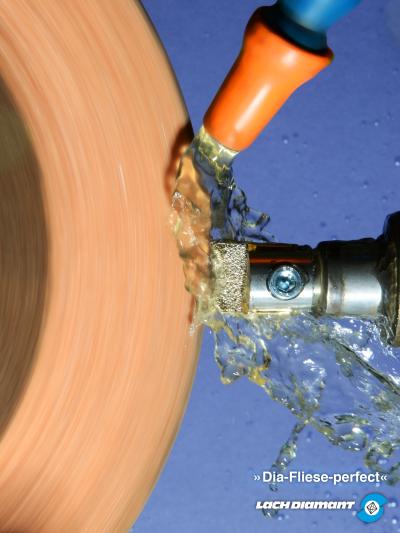 Diamond dressing plates, such as sintered versions, were the innovations of yesterday. »Dia-Fliese-perfect« from Lach Diamond Inc. is today's new standard diamond dressing tool for perfect cuts, particularly in series production.
The newly developed type of »Dia-Fliese-perfect« with a one-sided, always-visible diamond coating is available from 0.2 mm diamond thickness, and satisfies highest precision requirements for the finest profiling tasks (comparable to a natural diamond tip) and features maximum cutting performance, according to the company.
»Dia-Fliese-perfect« is delivered in a standardized plate size of 10 x 10 mm or 20 x 15 mm, and can either be assembled into holders or soldered (incline as requested). The diamond thickness will be adjusted according to the grinding wheel to be dressed.
»Dia-Fliese-perfect« coated on one side can be used for plunging-in – profiling as well as for longitudinal feeds.