July 16,2018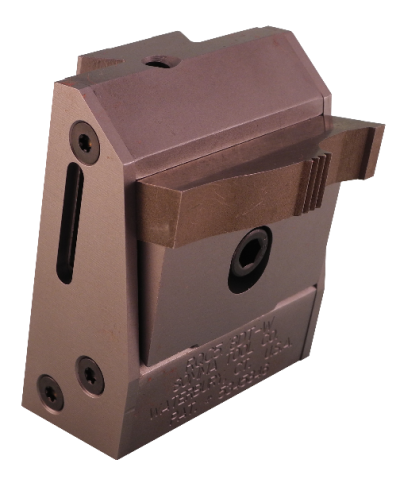 Somma Tool Co. announces complete services available to companies that use form tools.
Somma now supplies all the options needed: Resharpenable quick-change inserts and holders, having inserts that can be resharpened up to 20 or 30 times significantly and reducing machine downtime; single-use "throw away" inserts and economical holders for those who prefer not to resharpen or grind inserts; a "do it yourself program" where Somma provides the insert blanks and EDM fixtures needed to make inserts in-house, an option unique to the industry and only from Somma; and Somma Engineering Services where Somma engineers will, if needed, design the inserts from customer part prints and supply the PDF print and DXF file, all at a reasonable fee.
Traditional dovetail and circular blanks and finish ground to print form tools are also available.
Related Glossary Terms
electrical-discharge machining ( EDM)


electrical-discharge machining ( EDM)

Process that vaporizes conductive materials by controlled application of pulsed electrical current that flows between a workpiece and electrode (tool) in a dielectric fluid. Permits machining shapes to tight accuracies without the internal stresses conventional machining often generates. Useful in diemaking.