September 26, 2016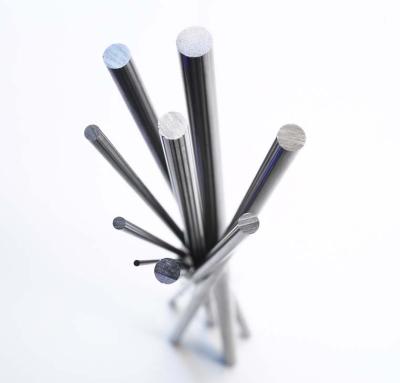 Sandvik Hyperion's new AM60 carbide grade is an advanced substrate developed to increase machining productivity and performance for applications that require CVD diamond coating.
AM60 new grade compromises the following benefits:
- maximizing the efficiency of machining composite materials such as carbon-fiber-reinforced polymer (CFRP)
- premium properties to ensure consistent and reliable CVD diamond coating of tools.
AM60 new grade has been tested in aerospace applications to machine composite materials and has shown superior coat-ability and diamond adherence, according to the company.
Additional evaluations on adhesion tests showed that the coating aspects, microstructure and thickness of AM60-coated round tool blanks are consistent and homogenous.
Related Glossary Terms
chemical vapor deposition ( CVD)


chemical vapor deposition ( CVD)

High-temperature (1,000° C or higher), atmosphere-controlled process in which a chemical reaction is induced for the purpose of depositing a coating 2µm to 12µm thick on a tool's surface. See coated tools; PVD, physical vapor deposition.

microstructure


microstructure

Structure of a metal as revealed by microscopic examination of the etched surface of a polished specimen.