April 19, 2016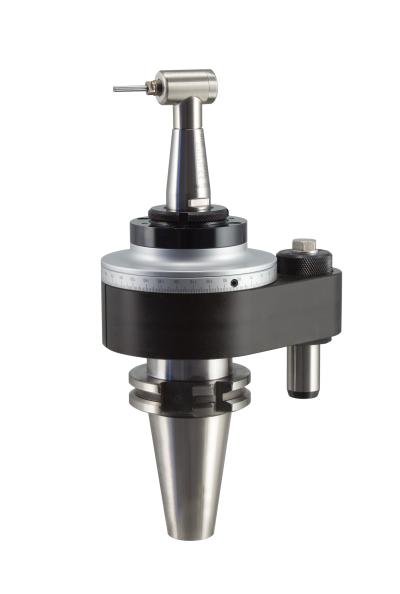 During machining, high speed is often associated with heat generation. But with the Alberti air-driven turboflex spindles from Koma Precision Inc. it's possible to reach 60,000 rpm without overheating the tool, according to the company. They are available as a straight or 90° tool.
These high-performance spindles can be easily installed on the machine through a special stop block and controller unit connected to the NC. ATC spindle designs can be integrated to automated tool change systems to provide faster tool changes and increased productivity. These are most suited for micromachining, engraving, small drilling, milling and polishing operations.
Additional Products from Koma Precision Inc.