Published
January 19, 2016 - 06:00pm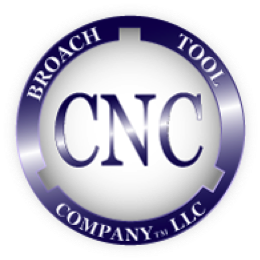 John Gardner, a founding partner of Razorform Tools, has started CNC Broach Tool LLC to provide a line of off-the-shelf, inserted keyway broach tools for CNC lathes and mills, Gardner announced in a news release Jan. 20. CNC Broach Tool will continue to sell direct to provide CNC keyway broaching technical support and cut costs for end-users.
Located in Marina del Rey, Calif., CNC Broach Tool has patented a unique design that is said to allow manufacturers and job shops to make complete parts on a CNC machine, and remove secondary operations done on a keyseater, EDM or broaching machine. That capability is said to provide another step toward a lean operation while reducing machine downtime and offering significant savings in shop time.
Click here for more about the company's keyway broaching tools.
Click here to visit the CNC Broach Tool website.