Published
February 19, 2022 - 03:30pm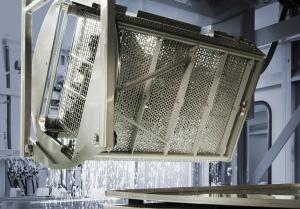 Part cleaning has become a critical manufacturing step in all industry sectors. Often, it takes great effort to reproducibly meet particulate and film-type cleanliness specifications. At the same time, cleaning is to be done at the lowest possible cost and be highly sustainable. These contradictory requirements call for processes and machines tailored to specific needs.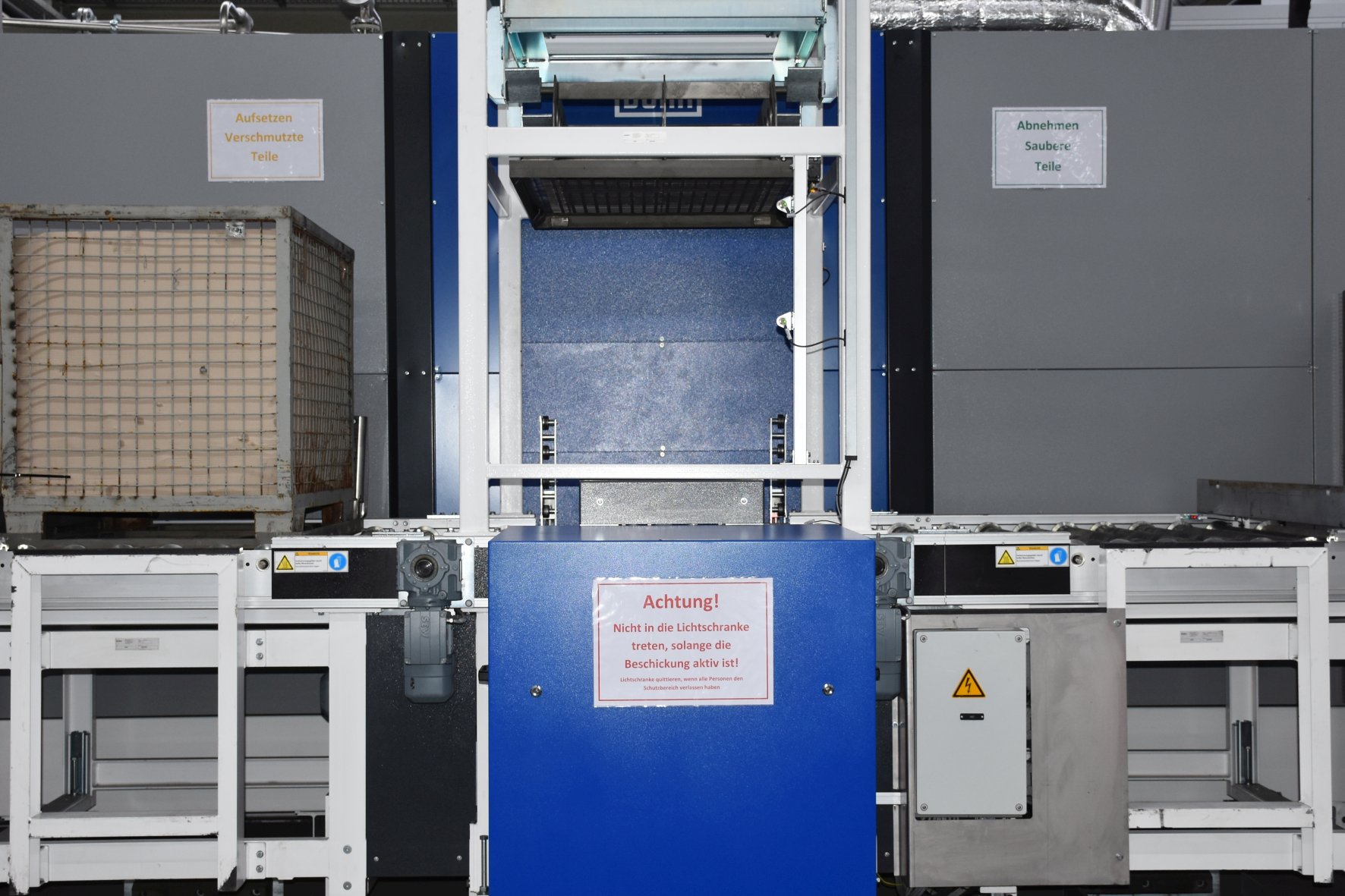 From machine and plant engineering, electrical and power engineering to connecting elements, the general industry contains a multitude of sectors. In these industry sectors, components of the most diverse materials like metals, plastics, ceramic and composite materials are manufactured and processed using very different manufacturing technologies. 
Products include, for example, cast and machined parts, stamped, bent, pressed and deep-drawn parts, hydraulic parts and additively manufactured components. 
Although the parts are manifold, they have one thing in common: to ensure the quality of downstream processes such as machining, heat treatment, coating, bonding and assembly and to guarantee lasting functionality, they necessitate cleanliness levels that are in line with requirements. In many areas, ever higher requirements concerning particulate and film-type cleanliness must be met. There are often added challenges such as high throughput rates and weights, a varying range of parts to be cleaned, short delivery times, and, in some cases, small margins. 
Adapting cleaning processes to the task 
This means there are different requirements for part cleaning. As a supplier of complete future-oriented, flexible and energy-efficient solutions for industrial parts cleaning, Ecoclean said it covers the complete range of wet-chemical procedures. Cleaning processes and systems for batch or single-part cleaning can be optimally adapted to the respective specifications.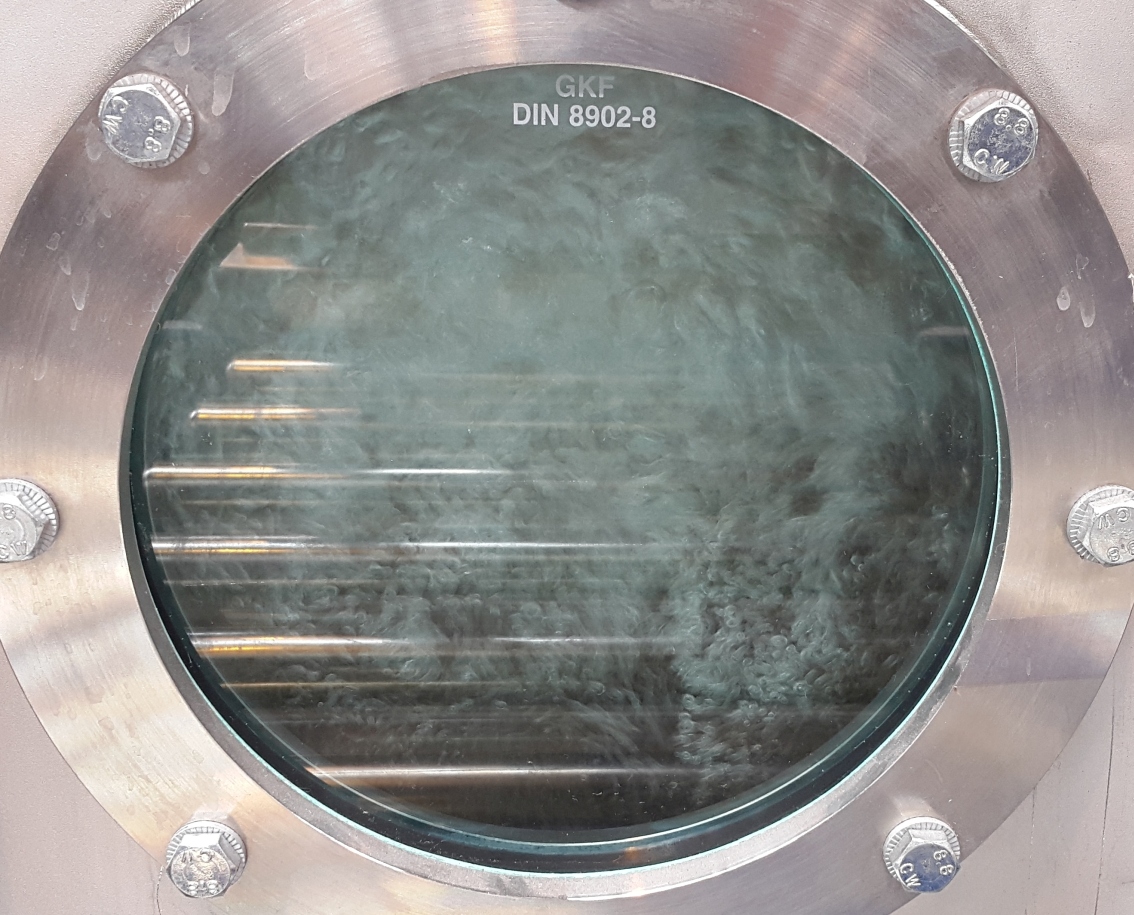 To do so, the following factors have to be taken into consideration: Material, size, geometry and weight of the part, type and quantity of contaminants, downstream process and the resulting cleanliness specifications and throughput requirements. 
On this basis, it can be determined whether the contaminants can be removed most effectively with a water-based detergent, an environment-friendly solvent or modified alcohol with lipophilic and hydrophilic properties. What is more, this information enables engineers to define the best-suited process and drying technology. 
Matching process technology minimizes costs
To minimize the cost per cleaned part, it is necessary that the existing cleanliness specification is not only reliable but also quickly reached. Therefore, the systems are equipped with various application-specific treatment technologies such as spray, high-pressure, immersion, ultrasonic and plasma cleaning, vapor degreasing, injection-flood washing, deburring, pulsated pressure cleaning (PPC) as well as a passivation/preservation process as required. 
By combining these cleaning procedures, the cleaning result and duration for the specific parts can be influenced in a pinpointed manner. The PPC procedure in combination with an aqueous or solvent-based immersion cleaning for example reliably and quickly removes contaminations from small cavities. In the case of complex and bulk parts, spray processes and injection-flood washing with adjustable nozzles between 10 and 16 bar also deliver markedly improved cleaning results and shorter process times in solvent cleaning processes. 
Quality and cost can be optimized by combining processes that formerly required several machines in one single cleaning system. Among them are chamber machines designed for solvent-based or aqueous batch cleaning with a subsequent low-pressure plasma process. Among other things, this method effectively and efficiently prepares the part surface for a subsequent coating or bonding. 
Ecoclean said its product range also offers the respective solutions for pinpointed deburring and cleaning of single parts, for example, hydraulic and motor components in one system. 
Dry-cleaning - selective or whole surfaces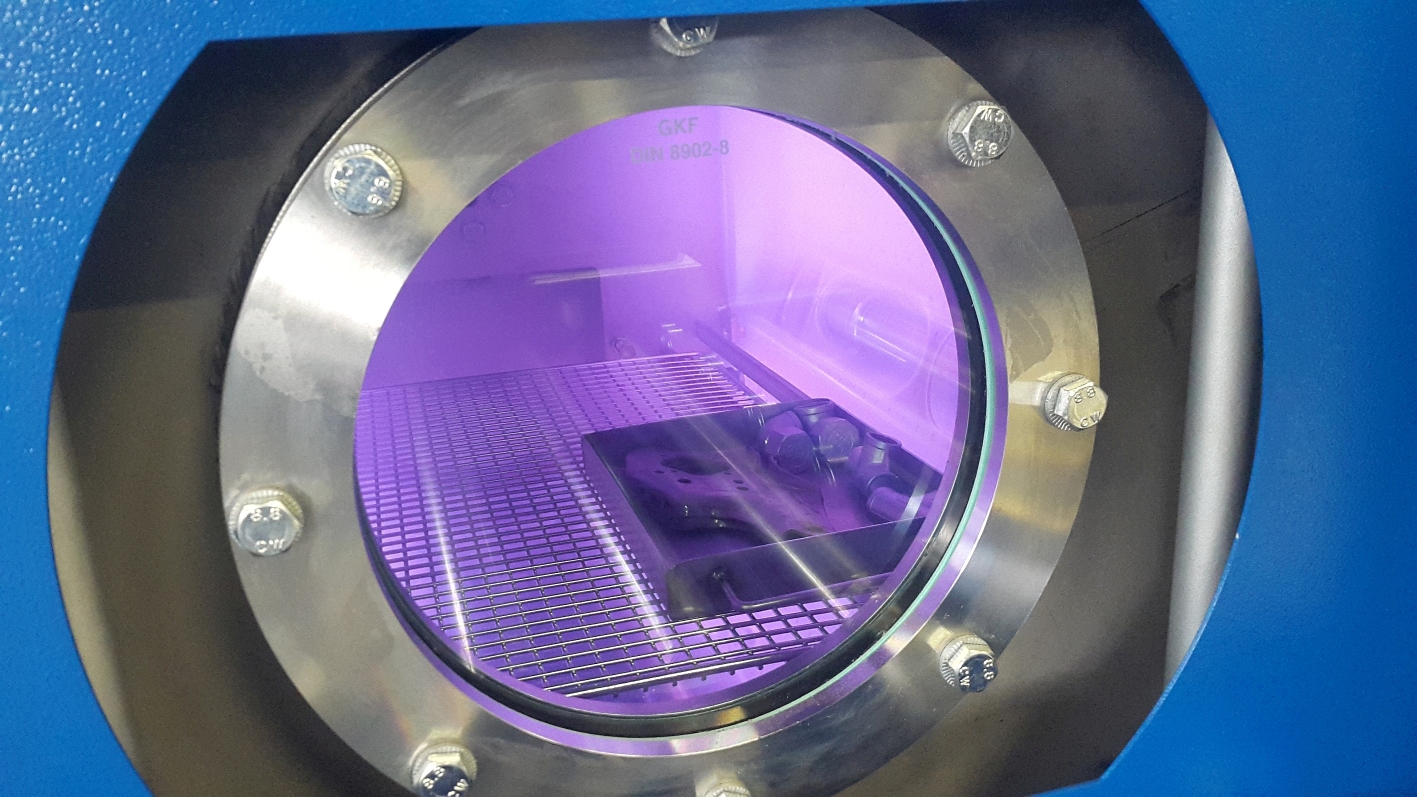 Cleaning tasks also change along with changing manufacturing and joining technologies. The focus lies more and more on dry-cleaning processes, be it for removing film-type contaminations from joint surfaces in a pinpointed manner, cleaning electronic components and assemblies, removing powder residues from additively manufactured components or cleaning integrated into the assembly. 
For this and many more applications, the equipment manufacturer has developed a special toolbox for cleaning processes with atmospheric pressure plasma, laser, CO2 snow, conditioned vacuum air as well as saturated and dry water vapor. Depending on the specific application, these 'tools' too are applied alone or combined. 
This extensive portfolio of cleaning solutions is supplemented by Technology Centers around the world. They perform tests with original soiled parts under conditions similar to production for all the different tasks existing in part cleaning. 
For more information, visit www.ecoclean-group.net. 
 
Related Glossary Terms
centers


centers

Cone-shaped pins that support a workpiece by one or two ends during machining. The centers fit into holes drilled in the workpiece ends. Centers that turn with the workpiece are called "live" centers; those that do not are called "dead" centers.

lapping compound( powder)


lapping compound( powder)

Light, abrasive material used for finishing a surface.