February 29, 2016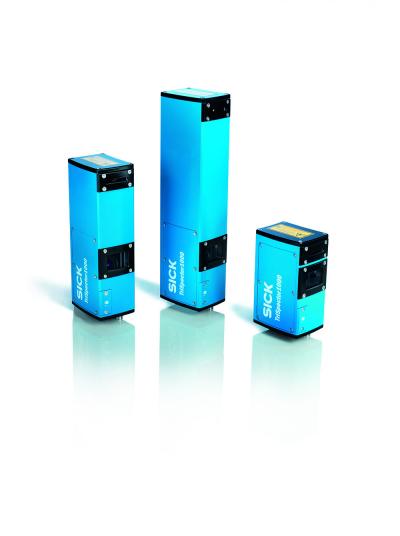 SICK announced the launch of the TriSpector1000 vision sensor for cost-efficient and reliable 3D inspection. The TriSpector1000 is a stand-alone, configurable 3D vision sensor that reliably inspects objects regardless of variations in object color, shape or position. In addition, intensity data enhances 3D navigation and allows the sensor to check for object rotation or the presence of a label or printed pattern.
The TriSpector1000 is especially suited for solving quality control applications in the consumer goods and packaging industry and can be used for volume and thickness measurement and inspection of box integrity, including content verification, completeness and emptiness checks. The TriSpector1000 also features IP 67 metal housing with plastic windows durable enough to withstand harsh food processing.
Related Glossary Terms
quality assurance ( quality control)


quality assurance ( quality control)

Terms denoting a formal program for monitoring product quality. The denotations are the same, but QC typically connotes a more traditional postmachining inspection system, while QA implies a more comprehensive approach, with emphasis on "total quality," broad quality principles, statistical process control and other statistical methods.