June 01,2010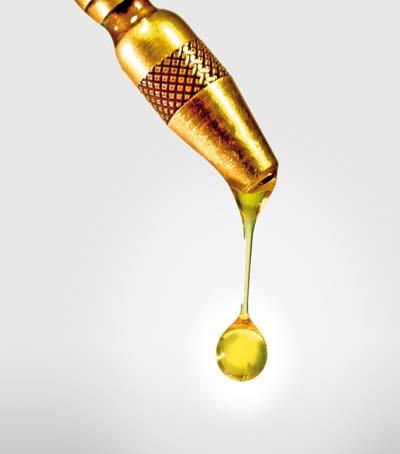 Sunnen Products Co. says it meets contemporary needs for planet-friendly industrial consumables with the introduction of SHO-500, a long-lived general-purpose honing fluid based on a renewable vegetable formulation that makes sustainable metalworking affordable and practical. Offering a reported breakthrough in oxidation stability, SHO-500 is formulated without additives that many find objectionable, such as sulfur, chorine and fluorine. It is an ideal solution in honing applications where additives cannot be used, such as nuclear and some aerospace parts, or where company policies discourage use of fluids with such additives. It is suitable for use with conventional vitrified honing abrasives and metal-bond superabrasives. SHO-500 joins Sunnen's two other planet friendly oils, MAN-863 and KG3X, which are listed as BioPreferred products by the U.S. Department of Agriculture. The new oil is available in 5-gal. (18.9 liter) pails, 55-gal. (208.2 liter) drums and 330-gal. (1,249 liter) totes.
Related Glossary Terms
metalworking


metalworking

Any manufacturing process in which metal is processed or machined such that the workpiece is given a new shape. Broadly defined, the term includes processes such as design and layout, heat-treating, material handling and inspection.