February 12, 2012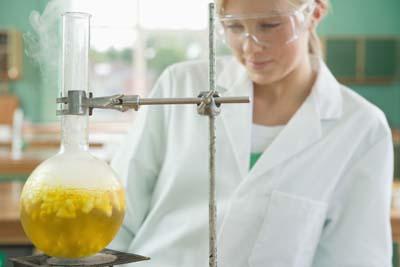 RD 531 aqueous cleaner from Miraclean removes buffing, lapping and drawing compounds for exceptional surface preparation prior to coating or other critical applications, according to the company. RD 531 is used by PVD coaters prior to coating, by medical device manufacturers in intermediate cleaning steps, and by aerospace manufacturers as a preclean product prior to passivating or pickling. One customer has reported zero rejects due to cleaning since switching to RD 531. RD 531 is packaged in pails or drums. Test samples are available on request.
Related Glossary Terms
buffing


buffing

Use of rapidly spinning wires or fibers to effectively and economically remove burrs, scratches and similar mechanical imperfections from precision and highly stressed components. The greatest application is in the manufacture of gears and bearing races where the removal of sharp edges and stress risers by power methods has increased the speed of the operation.

lapping


lapping

Finishing operation in which a loose, fine-grain abrasive in a liquid medium abrades material. Extremely accurate process that corrects minor shape imperfections, refines surface finishes and produces a close fit between mating surfaces.

physical vapor deposition ( PVD)


physical vapor deposition ( PVD)

Tool-coating process performed at low temperature (500° C), compared to chemical vapor deposition (1,000° C). Employs electric field to generate necessary heat for depositing coating on a tool's surface. See CVD, chemical vapor deposition.