March 01, 2014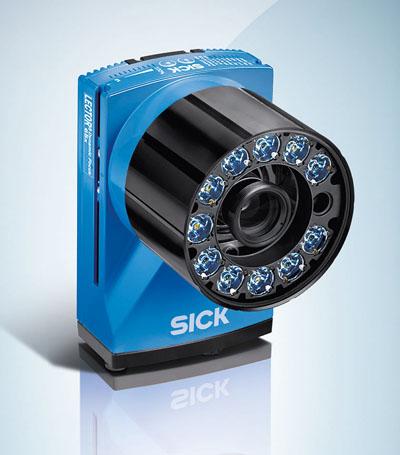 SICK announced the launch of the high-resolution LECTOR650 image-based code reader for high performance 1D and 2D code reading. A large field of view and an optional dynamic focus feature enable the LECTOR650 to easily identify different code positions, object heights and transport speeds.
This omni-directional code reader provides modular integration of multiple devices for reading printed and direct part marked codes. Two variants, Flex and Dynamic Focus, are available with resolutions of 2 or 4 megapixels. The Dynamic Focus variant features a wide-angle lens and a frame capture rate of 40 Hz for identifying objects at fast conveyor speeds of up to 4 m/s. Easy-to-use function buttons, integrated LED illumination and an aiming laser ensure simple setup and installation without a PC.
The LECTOR650 includes a MicroSD memory card for storing images and parameter settings. It is compatible with various network fieldbuses, including TCP/IP, EtherNet/IP, EtherCAT, PROFINET, PROFIBUS, serial and CAN. This reader is ideal for material handling and sorting applications in logistics automation as well as production control and traceability in factory automation.