January 13, 2023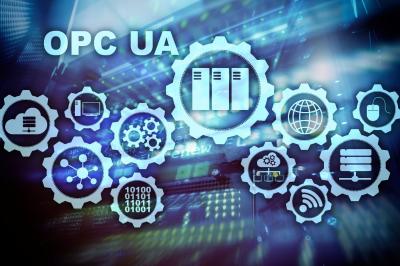 Demonstrating its commitment to production line inspection and measurement, the Industrial Metrology Business Unit of Nikon Corporation (https://industry.nikon.com) introduces its latest software development: Inspect-X Automation OPC UA Interface. From manufacturing execution systems to statistical process control systems, Inspect-X Automation OPC UA streamlines the way diverse hardware and software communicate with Nikon's X-ray CT machines on the shop floor.
The company's existing production line systems use an in-house developed IPC interface, requiring bespoke working knowledge of the X-ray CT system and the Nikon IPC contract. While this interface remains for the intricate control of all aspects of the system, applications on the shop floor are now supported by the industry-standard, platform-independent OPC UA interface. Armed with the knowledge, this then enables integrators to integrate Nikon's X-ray CT machines with factory automation and production control systems. Therefore, both time and costs are saved when installing or reconfiguring production line systems within a single factory, or across multiple connected facilities around the globe.
Nikon's alignment with the industry-standard OPC UA communication protocol reaffirms its dedication to developing fully automated, non-contact, X-ray CT quality control systems for the shop floor. There is a growing, industry-wide trend towards using this technology for feeding back data in real time to optimize production line operation – the goal being zero defects. X-ray CT is especially relevant, as it is able to inspect and measure the interior of components non-destructively as well as the exterior.
The approach whereby inspection drives production rather than just identifying faulty parts is called Quality 4.0. The OPC UA interface is now one of the main communication protocols for networking within Industry 4.0 factories, as a common language is needed to simplify secure data exchange between computer-controlled machines and systems, and that is exactly what OPC UA delivers. Nikon is therefore delighted to be one of the first X-ray CT system vendors to implement it.