October 01, 2014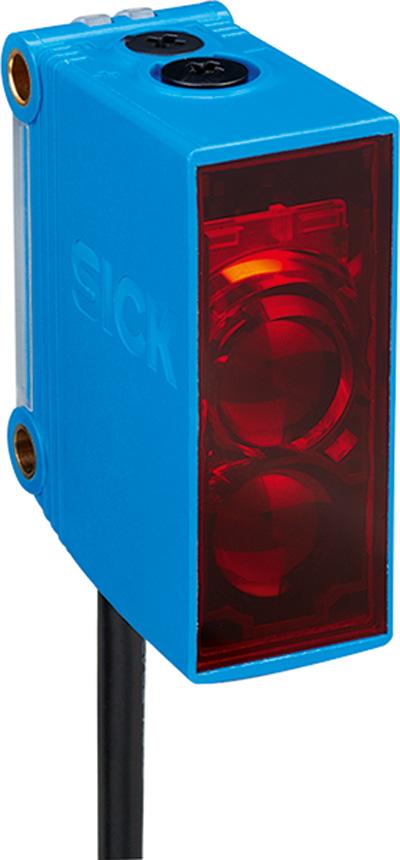 SICK announced the launch of the G10 photoelectric sensor with Q-Lock mounting. The G10 is a cost-effective sensor that can be mounted and aligned in less than 10 seconds, drastically reducing commissioning and installation time.
The G10 incorporates precise PinPoint LED technology to ensure simple alignment and reliable object detection at sensing distances up to 1,200mm with background suppression. Since no reflector is required, installation time is reduced. An easy-to-use potentiometer and bright 360 degrees indicator LEDs ensure easy adjustment and status monitoring. In addition, universal DC and AC/DC power supplies provide even greater application flexibility.
The G10 is a complete product family that features a wide range of cables, reflectors and mounting accessories. It provides reliable detection regardless of dust, dirt, humidity and extreme temperatures, making it ideal for a variety of logistics and machine building applications.