January 01,2015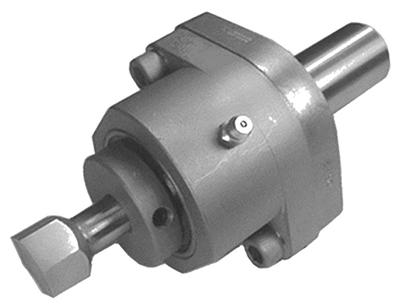 Somma Tool Co., a manufacturer of rotary broaching tools and holders, announces a new line of broaches called Forte.
Forte broaches are made of a tough broaching material. It is the company's new standard stock material replacing M2.
Forte has a high wear resistance, resulting in better tool life plus no chipping, according to the company.
The Forte broaches take a deep depth of cut and can be used in non-Somma broach holders as well.
ANSI hex and square broaches are stocked for same day shipping. Special "to print" sizes are available in 1-2 days.