October 13, 2020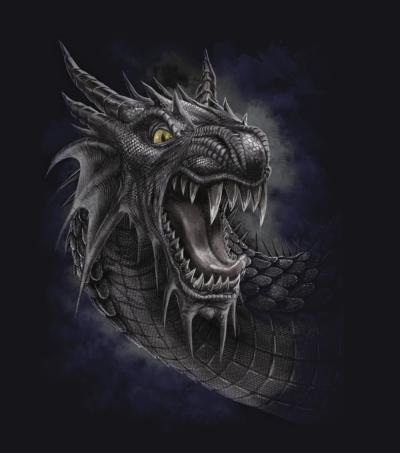 Innovative Dragonskin coating technology from CERATIZIT USA, Inc. provides the highest levels of protection against tooling wear. Dragonskin is formulated with a combination of state-of-the-art high-performance substrates and the latest coating structures to achieve an extremely hard and durable satin finish. CERATIZIT tooling coated with Dragonskin enables maximum tool life, cutting speeds, and process reliability.
Providing an impenetrable layer of protection for the most demanding requirements, Dragonskin utilizes TiAIN nanolayer coating with a .35 coefficient of friction and allows for maximum application temperatures of 1832º F.
Dragonskin coating technology was developed by CERATIZIT based on decades of experience, innovative design and powder metallurgy expertise.
Related Glossary Terms
lapping compound( powder)


lapping compound( powder)

Light, abrasive material used for finishing a surface.

powder metallurgy


powder metallurgy

Processes in which metallic particles are fused under various combinations of heat and pressure to create solid metals.