May 01, 2014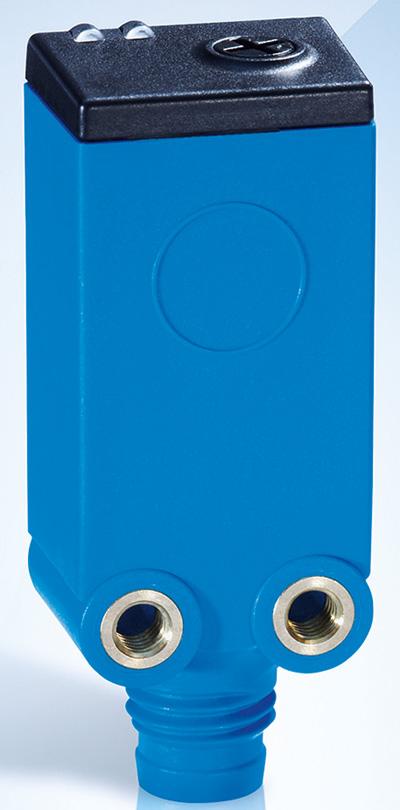 SICK announced the launch of the CQ4 capacitive proximity sensor for detecting and monitoring a wide range of objects and materials. The CQ4 features a miniature IP 67-rated fiber-glass housing that is ideal for industrial applications with limited space.
The CQ4 has a high switching frequency up to 100 Hz and a sensing range of up to 8mm, making it ideal for high-speed object detection through non-metallic surfaces in the electronic and solar, food and beverage, and machine building industries. In addition to detecting objects, the CQ4 provides fill level control for plastic granules, liquids and powders. As a non-contact solution, the CQ4 is quick to install since no holes in the container or tank walls are required.
The CQ4 offers quick and easy sensitivity adjustment via potentiometer, ensuring easy and time-saving setup as well as improved adaptability to application requirements. The CQ4 has an operating temperature up to 75 degrees C and can be installed flush in all applications. The combination of different switching outputs and connection configurations enable the design engineer to choose the appropriate CQ4 for every application.