March 01, 2015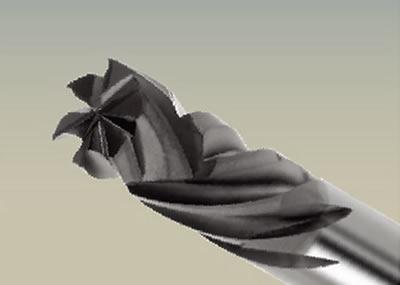 AMAMCO Tool offers compression routers for cutting aerospace composites and other challenging materials. The routers have advanced geometries to enable compression cutting and eliminate delamination, according to the company. A CVD diamond is grown onto the carbide substrate to create a hard, long-lasting cutting surface. In a distance-cut test, the tool reportedly outperformed the nearest competitor by 55 percent.
Related Glossary Terms
chemical vapor deposition ( CVD)


chemical vapor deposition ( CVD)

High-temperature (1,000° C or higher), atmosphere-controlled process in which a chemical reaction is induced for the purpose of depositing a coating 2µm to 12µm thick on a tool's surface. See coated tools; PVD, physical vapor deposition.

composites


composites

Materials composed of different elements, with one element normally embedded in another, held together by a compatible binder.