Published
March 19,2018 - 02:30pm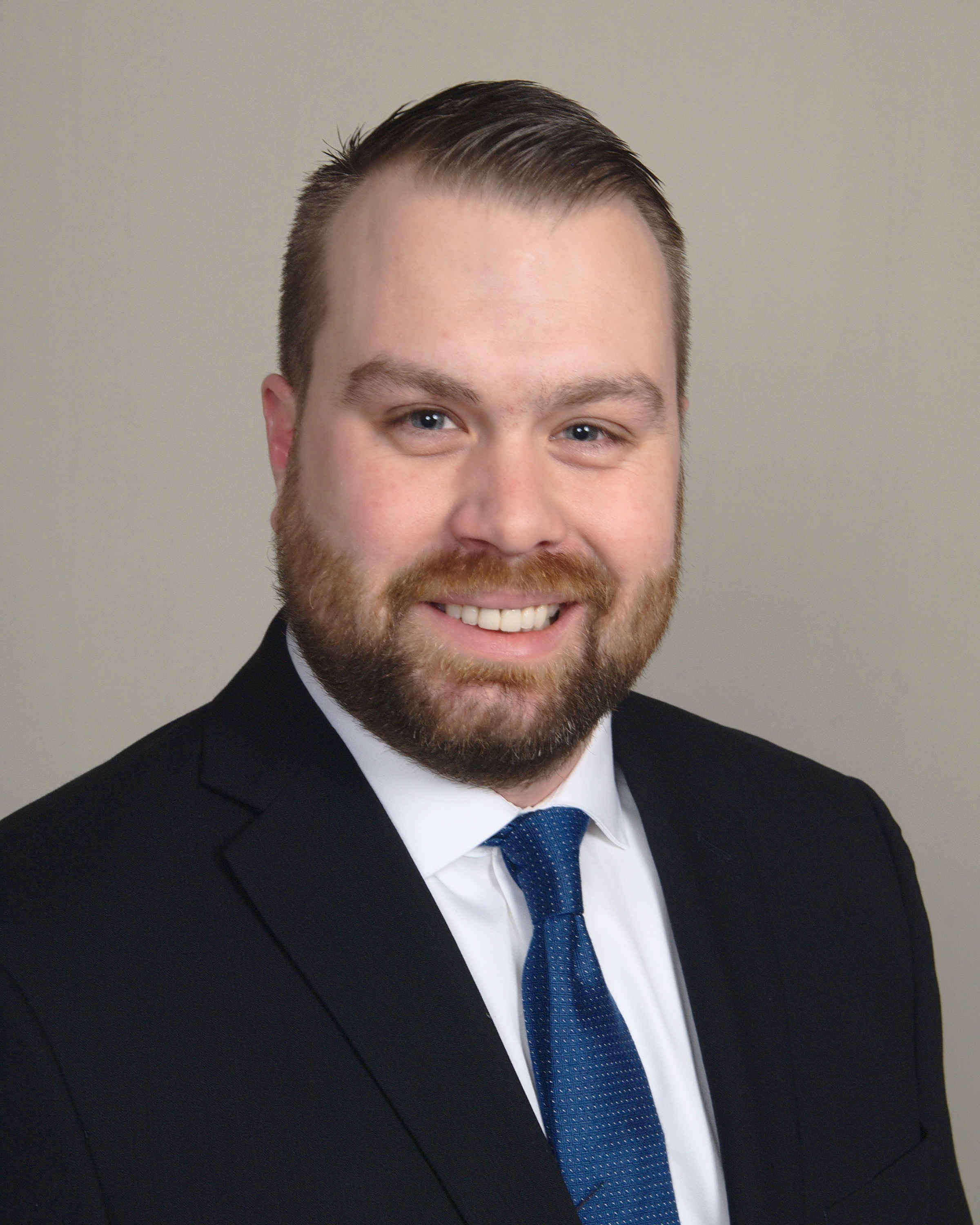 The Rollomatic Group, Mundelein, Ill., appointed Joe Kane president of Strausak Inc., Mundelein, further filling out its global presence in providing solutions for precision tool grinding. Joe will be based in the company's North America office alongside Rollomatic Inc. and will focus on accelerating Strausak's innovation and customer-focused applications in the precision grinding space for the cutting tool industry.
"Joe's impressive track record working as sales manager for other CNC machine tool companies, and his ability to communicate and relate to people make him the ideal leader. Such qualities are key to expanding the brand name and drive the ever-evolving new technologies of the company. We fully expect that his talents will support the profitable growth of the Strausak business", said Eric Schwarzenbach, President of Rollomatic Inc. Mundelein, IL.
Joe comes to Strausak with over 14 years in the manufacturing & quality industry where he began as a Metrology Technician with the United States Marine Corps. He translated those skills into a service engineer role in the workholding industry, focusing mainly on custom chucks for CNC lathes. Joe was a product manager for a company selling 4th & 5th axis rotary tables where he set up distribution & service channels throughout North America. Prior to joining Strausak, Joe was a sales manager for an Illinois-based machine tool importer & distributor, specializing in automated, turnkey solutions for production machining.
Related Glossary Terms
computer numerical control ( CNC)


computer numerical control ( CNC)

Microprocessor-based controller dedicated to a machine tool that permits the creation or modification of parts. Programmed numerical control activates the machine's servos and spindle drives and controls the various machining operations. See DNC, direct numerical control; NC, numerical control.

grinding


grinding

Machining operation in which material is removed from the workpiece by a powered abrasive wheel, stone, belt, paste, sheet, compound, slurry, etc. Takes various forms: surface grinding (creates flat and/or squared surfaces); cylindrical grinding (for external cylindrical and tapered shapes, fillets, undercuts, etc.); centerless grinding; chamfering; thread and form grinding; tool and cutter grinding; offhand grinding; lapping and polishing (grinding with extremely fine grits to create ultrasmooth surfaces); honing; and disc grinding.

metrology


metrology

Science of measurement; the principles on which precision machining, quality control and inspection are based. See precision machining, measurement.