Published
September 06, 2022 - 07:00am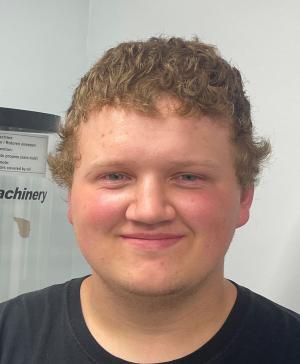 Rush Machinery has hired Zachary Gavette as a new electrical technician.
Gavette is a graduate of the Finger Lakes Technical and Career Center in Stanly, N.Y. where he was given the Daniel L. Paddock Award for his outstanding work on electrical systems.
Rush Machinery builds and services an extensive line of production and support machines for industries that use diamond and CBN wheels and work with carbide and other hard materials.
The company's machines are for truing and dressing diamond/CBN wheels; cutting off carbide/HSS rods and tools; cutting, prepointing, and chamfering carbide/HSS rods; chamfering carbide/HSS rods; balancing wheels and tools; grinding PCD tools; filtering grinding oil; and sharpening drills and tools.