Published
November 22,2021 - 06:00pm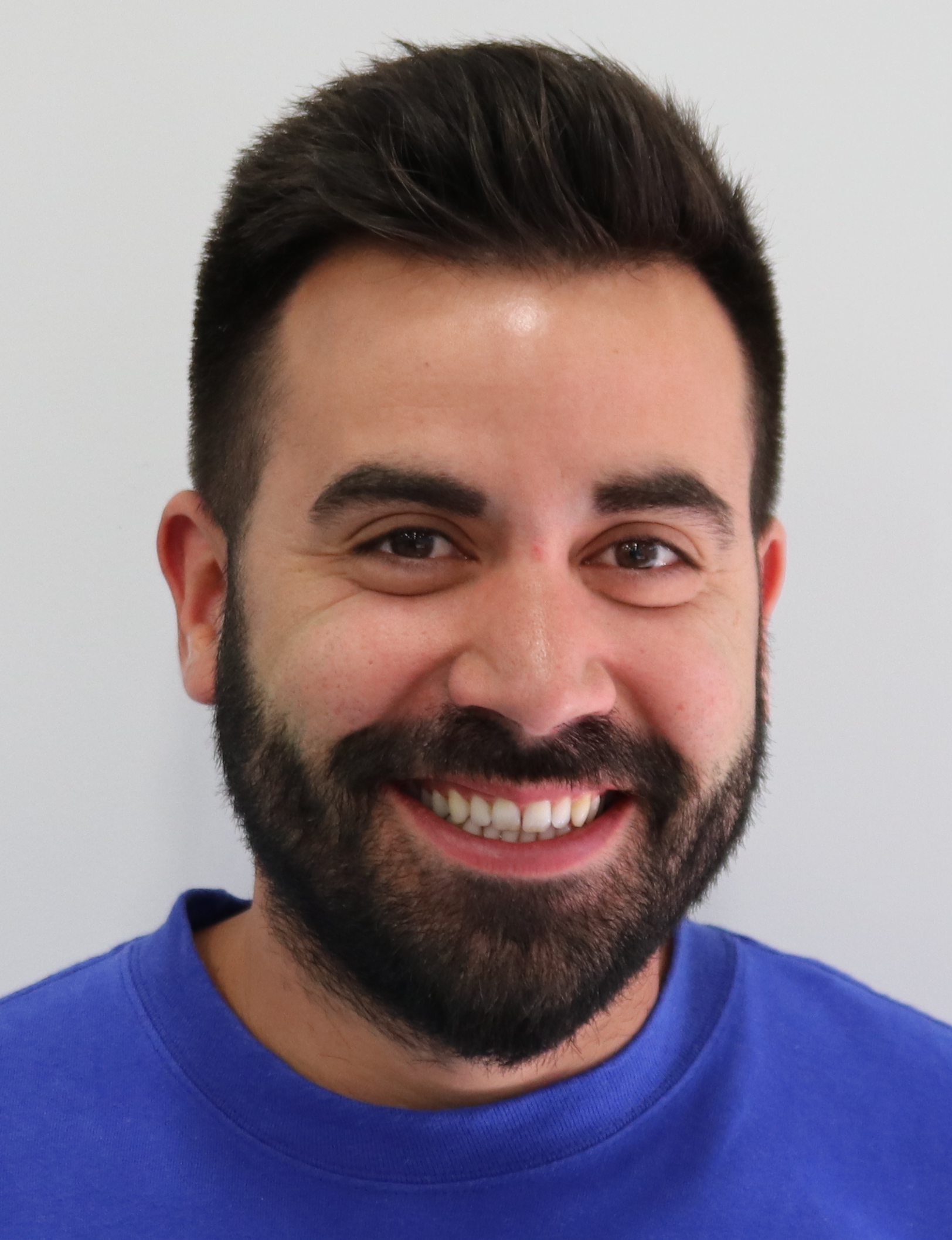 Rollomatic Inc., a subsidiary of Rollomatic Holding Switzerland, has appointed Jeremy David as its group applications manager for both the Rollomatic and the Strausak brands within the North American market. Jeremy David is also a member of the group management team.
Rollomatic and Strausak are builders of CNC tool and cutter and peel grinding machines as well as laser cutting machines based in Le Landeron and Biel, Switzerland. North American headquarters are in Mundelein, Illinois, with a state-of-the-art machine demonstration and customer support facility.
Prior to joining Rollomatic Inc. USA in 2016, he spent many years at the Swiss parent company Rollomatic SA as a member of the CNC applications engineers.
Since his relocation to Rollomatic Inc., David has demonstrated a high level of customer engagement, tool design knowledge and ability to program and operate complex 6-axis CNC grinding equipment. He has been a member of the "expert team" for more than a year. Since March 2021, he has been the team leader - applications.
"We selected Jeremy David for this role based on his extensive experience in tool grinding applications. His support-oriented customer approach and his skills in training both customers and peers will benefit the company and the applications team," said Joe Kane, Group Chief Operating Officer, North America.
Related Glossary Terms
computer numerical control ( CNC)


computer numerical control ( CNC)

Microprocessor-based controller dedicated to a machine tool that permits the creation or modification of parts. Programmed numerical control activates the machine's servos and spindle drives and controls the various machining operations. See DNC, direct numerical control; NC, numerical control.

grinding


grinding

Machining operation in which material is removed from the workpiece by a powered abrasive wheel, stone, belt, paste, sheet, compound, slurry, etc. Takes various forms: surface grinding (creates flat and/or squared surfaces); cylindrical grinding (for external cylindrical and tapered shapes, fillets, undercuts, etc.); centerless grinding; chamfering; thread and form grinding; tool and cutter grinding; offhand grinding; lapping and polishing (grinding with extremely fine grits to create ultrasmooth surfaces); honing; and disc grinding.