Published
May 11, 2023 - 11:00am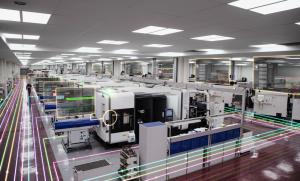 Renishaw heads to Eastec to demonstrate its latest smart manufacturing innovation designed to optimize shop floor processes.
Visitors can explore the benefits of machine tool probing, part measurement, flexible gauging, and calibration solutions, including the company's new manufacturing connectivity and data platform – Renishaw Central. Designed to transform the productivity, capability, and efficiency of manufacturing operations, Renishaw Central is the new data-driven manufacturing solution that brings the power of connectivity to the machine shop floor. The system collects accurate, actionable data on machines, parts, and processes from across the factory, and presents it centrally for insight and interrogation at the point of manufacture.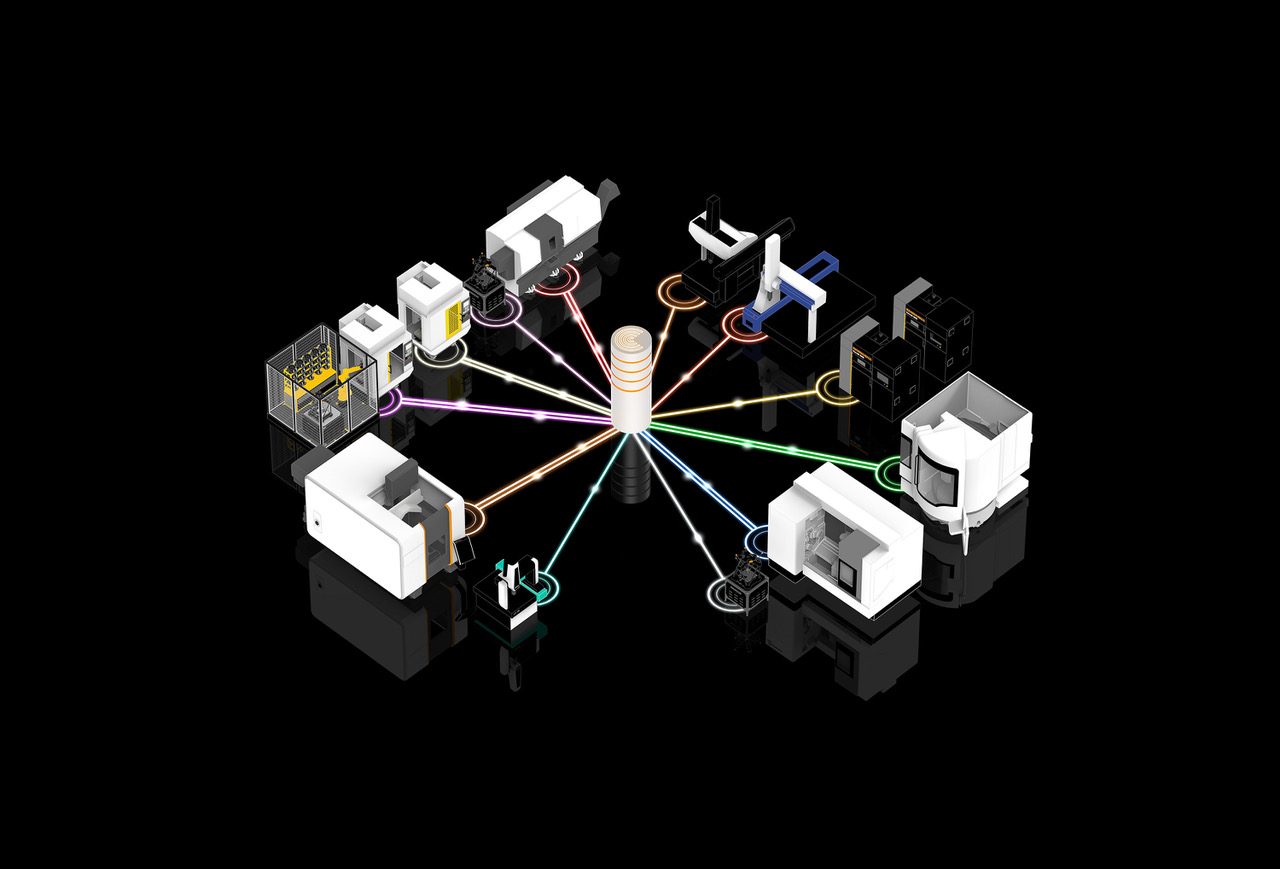 Eastec, held in West Springfield, Mass., on May 16-18, is part of the Manufacturing Technology Series that includes WESTEC, SOUTHTEC, and HOUSTEX. The series of conferences connect decision-makers from diverse industries with leading suppliers of advanced manufacturing technology, equipment, and tooling.
"Attending EASTEC allows visitors to realize our vision in person and see how we enable the factory of the future, today. Our innovative manufacturing technologies and expertise deliver on manufacturing precision, productivity, and practicality," explained Denis Zayia, President at Renishaw Inc. "Renishaw is celebrating a significant milestone of supporting our customers for 50 years. As a world-class manufacturer ourselves, we have faced the same manufacturing challenges as many of our customers. In those 50 years, we have been able to overcome these challenges by implementing innovative strategies and products developed in-house. Our consultative approach with customers allows us to share those experiences and offer them new perspectives."
 
Renishaw provides solutions for tool setting, broken tool detection, component set-up, in-cycle gauging, and first-off component inspection, with automatic offset updates. Probing is an established best practice for maximizing the efficiency, quality, capability, and accuracy of machine tools. Standard routines built into modern CNC controls simplify the integration of probing cycles into machining operations and offline tools. 
 
Renishaw will show examples of essential process control routines, along with the latest advancements for precision component measurement. Renishaw technology is helping manufacturers achieve major performance improvements by working to ever tighter tolerances.
Related Glossary Terms
calibration


calibration

Checking measuring instruments and devices against a master set to ensure that, over time, they have remained dimensionally stable and nominally accurate.

computer numerical control ( CNC)


computer numerical control ( CNC)

Microprocessor-based controller dedicated to a machine tool that permits the creation or modification of parts. Programmed numerical control activates the machine's servos and spindle drives and controls the various machining operations. See DNC, direct numerical control; NC, numerical control.

process control


process control

Method of monitoring a process. Relates to electronic hardware and instrumentation used in automated process control. See in-process gaging, inspection; SPC, statistical process control.