Published
February 02, 2018 - 04:30pm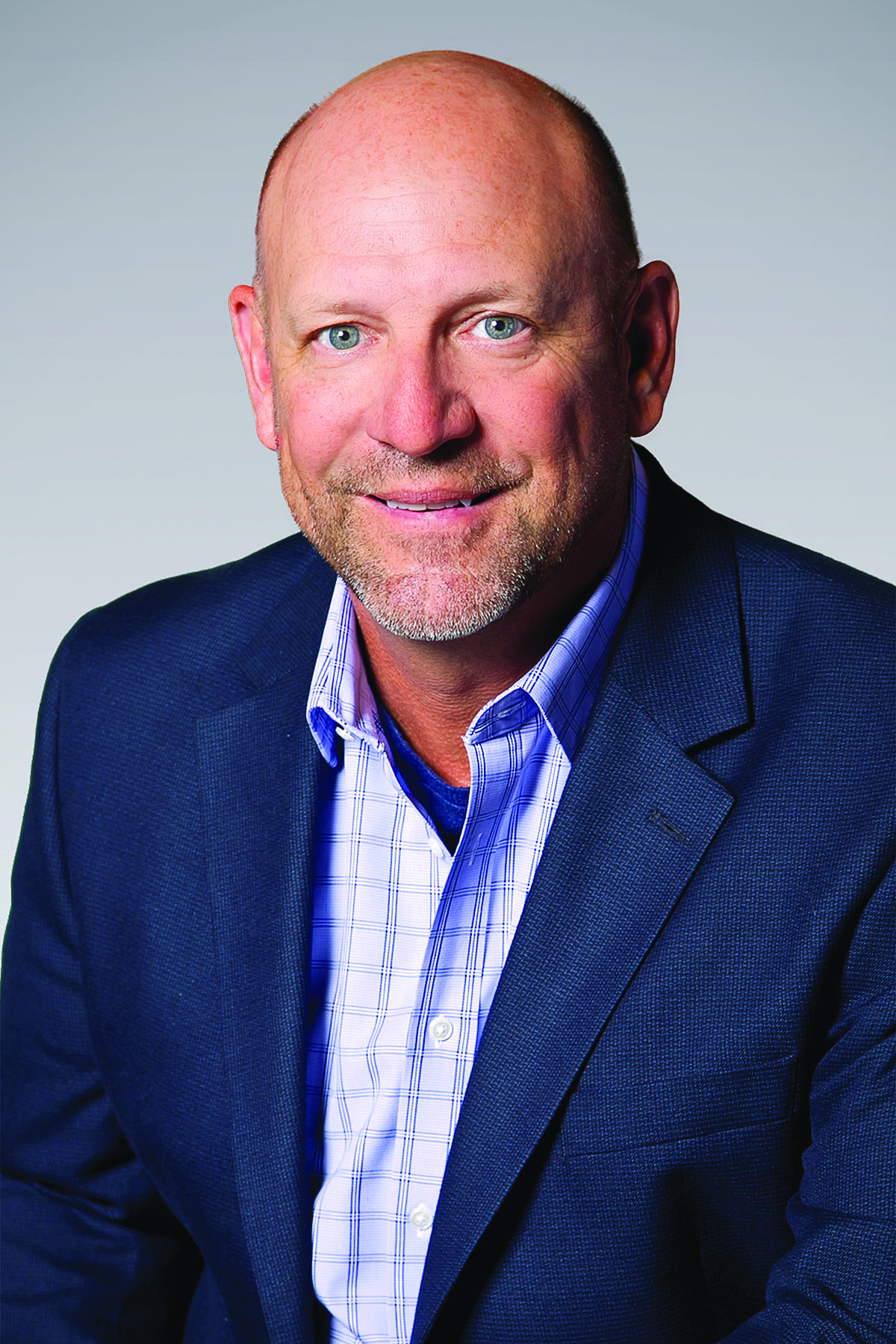 Pferd Inc., Milwaukee, which manufactures abrasives, brushes and power tools, appointed John Hibbard regional sales manager of the Western U.S. Hibbard will report to Jon-Michael Raymond, vice president of sales. The announcement was made by Gene Huegin, president. In this position, Hibbard will be responsible for all sales management efforts, including further developing the company's sales team, new business development and strategic planning and enhancing working relationships with customers in the West U.S. region. He replaces Ross Bevacqua, a 16-year Pferd veteran who retired. The West region comprises Alaska, Hawaii, Washington, Wyoming, Idaho, Oregon, Montana, Colorado, California, Nevada, Arizona, Utah, New Mexico, North Dakota, South Dakota and Minnesota. Hibbard will be based in Washington.
According to Huegin, "Ross did a great job and will be missed, but we're excited that John will lead our efforts in a very important region for Pferd, the West area of the U.S. He brings organizational and leadership skills to solidify our working relationships with both customers and prospects alike."
Raymond said, "John will be a strong addition to our sales management team. His experience at the distributor level will be of great value to our customers, and his ability to work closely with operations will be an asset."
Hibbard added, "I've been very familiar with the Pferd name and its quality products. I'm looking forward to being in a position to lead our sales team efforts in the West and to the challenges of this new position."
Previously, Hibbard was vice president of sales and business development for Stellar Industrial Supply, an industrial distributor.