Published
November 07, 2021 - 06:15pm
By Anthony Fettig, CEO of UNISIG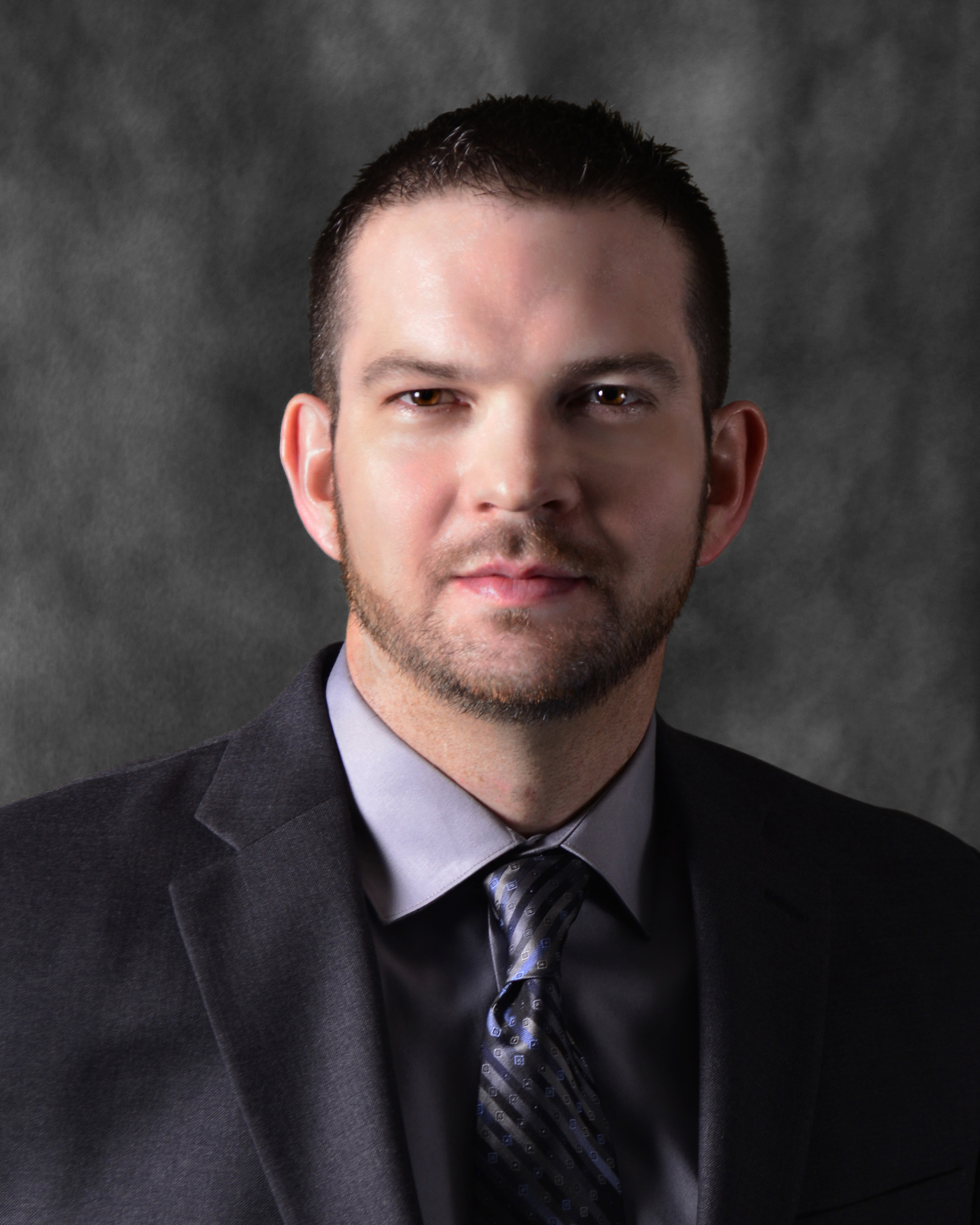 At every stage of manufacturing, there is an opportunity for automation. Unfortunately, many manufactures often let perceived barriers keep them from implementing complete machine or process automation. With this mindset, they end up limiting their productivity by automating only one or two aspects of the process or not automating at all.
Conversely, those manufacturers that instead approach automation with an open mind and focus on breaking through barriers that could potentially prevent automation are those that are capable of automating as many stages of manufacturing as possible. These shops consider automation to be a key part of their enterprise-wide strategy, one that encompasses everything from sales, engineering and materials flow to actual machining operations and quality control.
When it comes to automation, most of the time should be spent getting all other manufacturing steps under control. That means making sure machines are robot ready; manufacturing process are robust and reliable to function automatically; and that there are quality checks in place to prevent issues from permeating to other operations within the process. Plus, while eliminating these barriers to automation, shops will often realize that doing so has as much of an impact on productivity as would simply adding a robot.
For one UNISIG customer, careful review and implementation of automation and process optimization resulted in about 150% production increase over previous manual operations without increasing feedrates.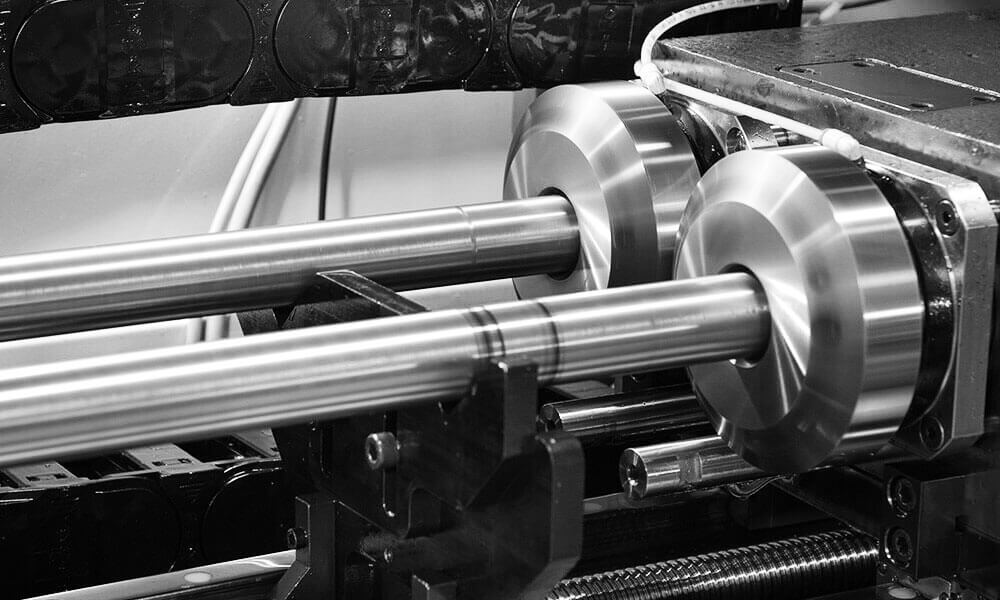 The shop's recently added automated gundrilling process simplifies completion of large orders with long delivery schedules. Most of the shop's workflow involves long-term contracts and multi-month purchase orders for 1,000 or more parts. That streamlined workflow thanks to automation makes production planning easy because the company can establish shipping dates and work backward to create the build schedule.
There are opportunities to automate most elements of a company's manufacturing environment. The impact of well-targeted automation solutions maximizes the overall benefits of process stability and consistency as well as increased output than does simply adding another robot in production. These opportunities are often overlooked – or worse, the lack of automation in less obvious areas deters the integration of further conventional automation.
Before machining a part, for instance, enterprise resource planning (ERP) systems, CAM software and even tools for simulating machines all contribute to automation at the machining stage. The ability to program from engineering model files without having to export from engineering CAD files or filtering through old revisions is often an added bonus, and a welcome quality-of-life improvement from today's CAD/CAM users.
Through simulation, manufacturers can verify programs to avoid crashes as well as to optimize the machining plan and eliminate unexpected events that impact quality. In turn, this unleashes the true performance potential of modern machine tools that may have otherwise gone unused. Bringing the entire machining process into the digital realm also creates the opportunity for a digital twin that can be stored as a record of the manufacturing process.
Digitally modeling more than the workpiece and tool, such as adding fixtures and machine components, creates new possibilities for improvement along with complete process optimization and further encourages the use of standard libraries beyond just cutting tools. Standardization of tool libraries that include more than dimensions, but also feed and speed tables by material type, for instance, eliminate the need for manually determining such parameters for every part application.
There are also a variety machine features that can contribute to a more automated workflow – including many things individuals wouldn't ordinarily consider automation. Modular quick-change fixturing and off-line tool setting further automate and reduce setup time, for example. Likewise, in-process inspection cycles confirm part quality during production to ensure uninterrupted operations.
When considering the machine tool automation aspect, an automation-ready design is critical to provide a solid foundation for process-wide automation. For deep hole drilling machines, that starts at the core of a machine's design with its axis plan and spindle movements.
Other automation-ready machine aspects include automatic doors for automation access, communication capabilities in the controls and sensors, and other features and capabilities specifically made to interface with or supplement automation.
In the case of deep hole drilling systems, a shop may manually load a part, but the machine's underlying design allows it to automatically lift and nest a part into a fixture, set the tool offsets, drill a hole and send it back to the nest for unloading – all with perfect accuracy and repeatability.
For many companies that compete against low-cost offshore suppliers, automation often means survival, but more importantly, it provides a sustainable path to growth and profitability.
Prior to implementing it however, shops must focus on and eliminate or correct any preconceived barriers to automation they may have. In doing so, automation becomes a process and enterprise-wide initiative, from the engineering department and the production floor all the way to the shop's machine tools.