Published
December 19, 2022 - 07:00am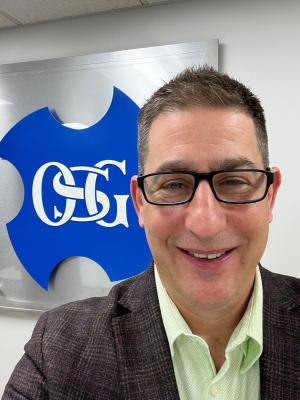 OSG USA Inc., a subsidiary of OSG Corp., announced that Rick Harris has been hired as national accounts strategic manager. OSG USA Inc. is a cutting tool and cold-forming products manufacturer.
"When the opportunity to join a world class manufacturer presented itself, I realized that the skills I have developed are perfect for my next step in life, driving profitable growth for a manufacturer like OSG. I am thrilled to join OSG, a supplier I have admired my whole career," said Harris.
He graduated from the University of Minnesota and began his career in the Industrial distribution world driving profitable sales growth for his employers and improving productivity at end-user facilities.
Harris started in the early 1990s selling cutting tools and abrasives and progressed to sales management in 2005 managing 13 salespeople across seven states in the upper Midwest. For the past 12 years, he has been involved in a mix of selling large and extra-large integrated supply solutions, sales management and metalworking product management.
Related Glossary Terms
metalworking


metalworking

Any manufacturing process in which metal is processed or machined such that the workpiece is given a new shape. Broadly defined, the term includes processes such as design and layout, heat-treating, material handling and inspection.