Published
December 19,2017 - 05:15pm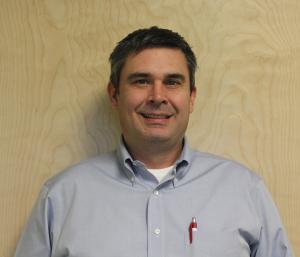 Scottie Mahl joined finishing toolmaker Osborn, Richmond, Ind., as director of marketing and product management. Mahl is responsible for overall marketing and product management activities aimed at connecting customers with Osborn's innovative solutions. Mahl has more than a decade of industrial experience. Prior to joining Osborn, he held several marketing and strategy leadership positions at Cummins Inc. and worked as a branch manager at ZF Group. In past roles, Mahl oversaw the development, research, launch and communication of several successful customer-focused products.
"Scottie already has an impressive history of implementing successful initiatives," said Keith Walz, vice president and general manager of Osborn. "He is an innovative marketing leader who proves he can complete projects with formidable influence and organizational excellence."
He earned a bachelor's degree in management and organizational development from the University of Mount Olive and a master's degree in business administration from Indiana University-Purdue University Columbus.