Published
January 26, 2021 - 02:30am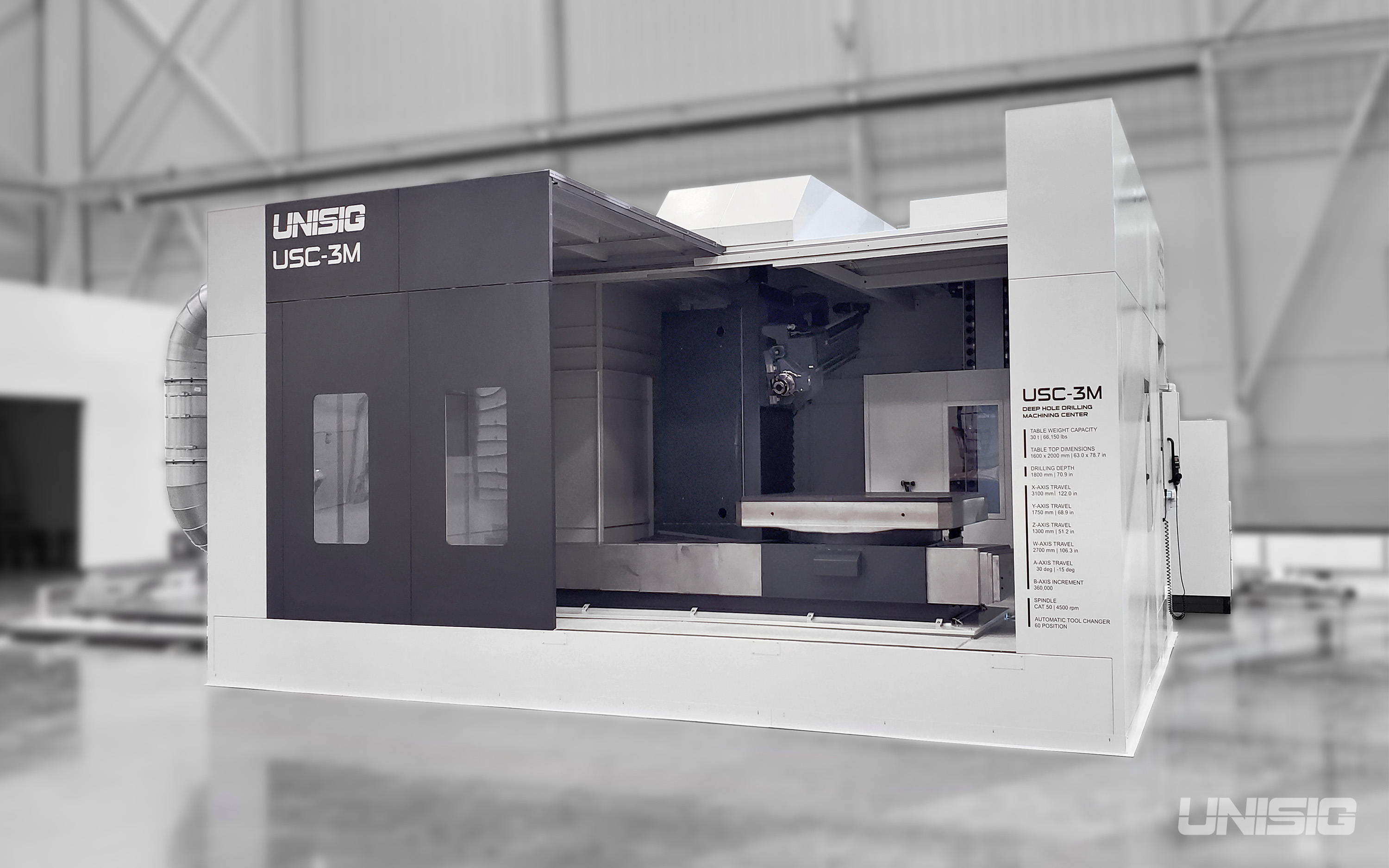 Fast turnaround times and increasingly complex components are standard requirements in the mold industry, but achieving the precision needed for quality molds can take days or weeks of production time. To meet these growing customer demands with the greatest possible efficiency, high-performance 5-axis machining centers are a must for manufacturers. And, because modern molds also feature a complex labyrinth of internal coolant channels and preparation for sensors or other devices, deep hole drilling is an essential capability.
But rather than move molds between machines, or to another shop entirely, many mold makers have begun to integrate multi-tasking solutions that can efficiently handle both deep hole drilling and complex machining.
At moderate depth-to-diameter (D:d) ratios, a high-performance machining center can perform basic gundrilling, but once the ratio goes beyond 40:1 a typical machine will struggle even when equipped with high-pressure coolant systems. At best, a deep hole drilling operation will take a long time. At worst, it causes a broken tool that stops production and adds expense. This doesn't just scrap parts, it leads to process instability that inhibits unattended automated machining.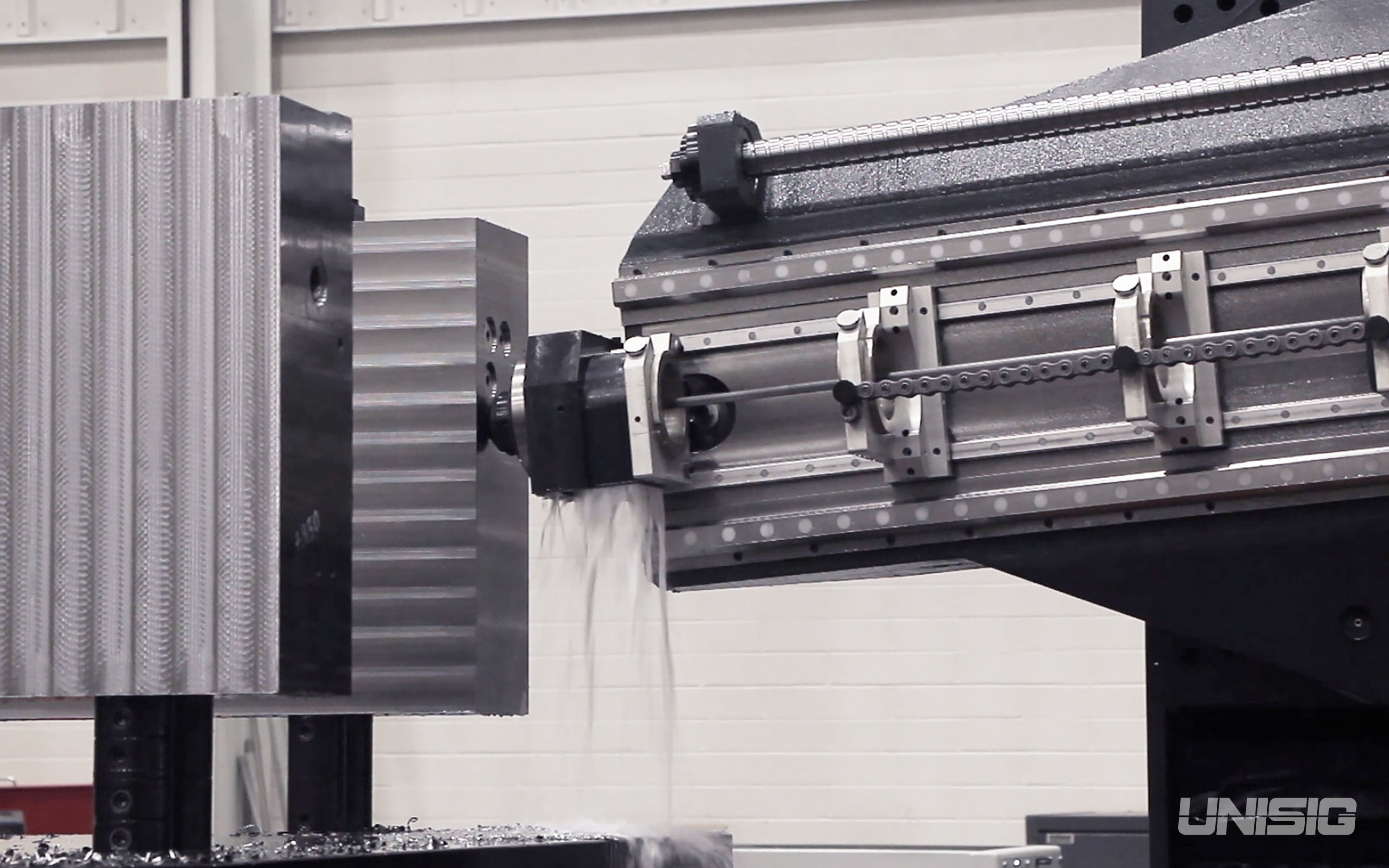 Multi-tasking means that the parts can be put inside the same machines used to produce molds' other features. Indeed, for the most complex molds, simplifying the process with a single-setup approach can reduce the total production time to a fraction of what's required when sending out parts or moving them between machines. This requires a robust, rigid machine that pairs high-performance milling capabilities with efficient, reliable deep hole drilling. Probing, presetting, glass scales, angular encoders, pallet changers and other features may be integrated for further process consolidation.
Moldmakers need moldmaking machines that can serve as effective multi-tasking platforms. Single-setup machining in combination with efficient tooling and advanced fixturing enables significant quality improvements that, in turn, sharply reduces post-processing requirements. That means higher throughput and higher profits.
What is the right level of deep hole drilling capacity for my shop? Most manufacturers can find the shop floorspace for a compact machine with a universal spindle, for example, but for the most deep-hole drilling efficiency, a dedicated deep hole drilling spindle is worth the expense for many shops. Striking the right balance between price and performance is essential, which is why many mold shops are choosing to partner with OEMs like UNISIG, which can offer a complete range of multi-tasking machines.
Dual-spindle machines are an investment in the highest throughput and the fastest deep hole drilling. These machines feature a dedicated geared milling spindle for high-performance machining and a second deep-hole drilling spindle capable of the specialized BTA process. Also known as "single-tube system" drilling, BTA drilling offers a greater effective range of diameters than gundrilling and can reach feed rates five to seven times faster than brazed gundrills by evacuating chips through the center of the tool with high-pressure coolant. Dual-spindle machines like the USC-M38 and M50 from UNISIG substantially minimize unproductive time with options ranging from automatic tool changers and pallet changers to fully modular fixturing systems.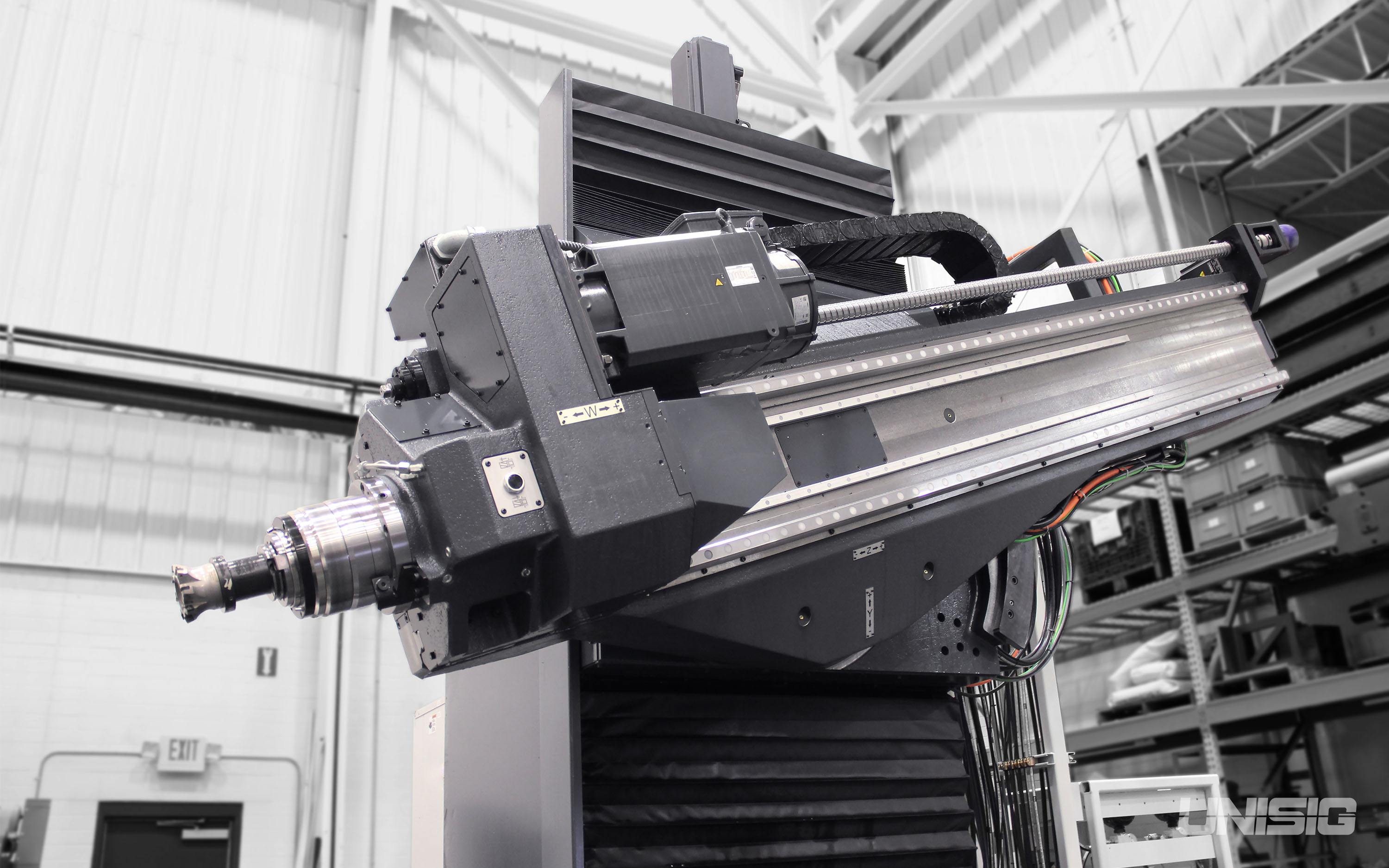 Built around a universal CAT 50 spindle that offers up to 40 hp, the USC-2M and 3M feature high-performance milling combined with UNISIG's industry-leading indexable gundrill technology for outstanding material removal rates. Additionally, a 60-position automatic tool changer further minimizes nonproductive time to keep parts moving, and programmable pumping systems that maximize the performance of water-soluble coolant.
The USC-2M and 3M machines are designed for the utmost in ease of use. Standard Heidenhain TNC 640 controls come complete with human-machine interfaces designed by UNISIG to make deep hole drilling intuitive and approachable. In addition, common options include workpiece and tool probing along with advanced kinematic optimization cycles, which are leveraged by high-performance shops for unattended machining. A full machine enclosure and simplified maintenance requirements help shops promote operator safety and facility cleanliness.