Published
January 31, 2017 - 06:00am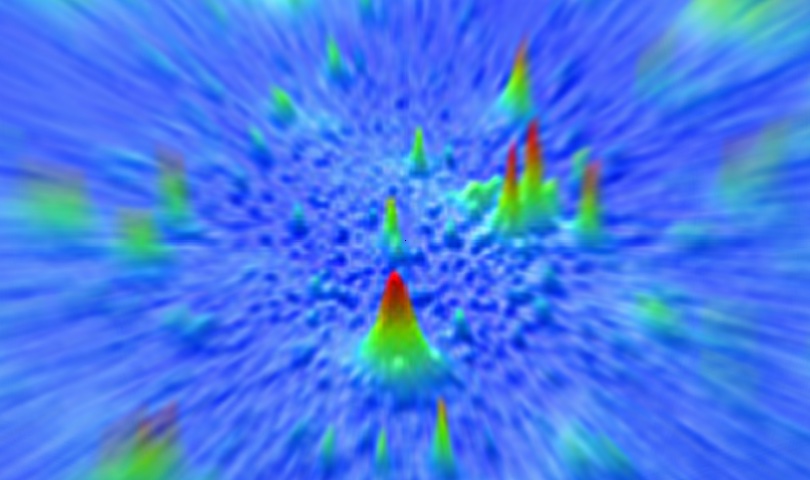 Livonia-based Michigan Metrology will host a short course on surface metrology and tribology on May 9-10. Dr. Don Cohen, an expert on surface roughness and its effects, will lead the course. Topics to be covered include instruments for measuring texture, surface texture parameters, wear, friction, sealing, data analysis and more. The workshop is designed for scientists, engineers and technicians.
To register, click here, call (866) 953-5030 or email info@michmet.com.
Related Glossary Terms
metrology


metrology

Science of measurement; the principles on which precision machining, quality control and inspection are based. See precision machining, measurement.

surface texture


surface texture

Repetitive or random deviations from the nominal surface, which form 3-D topography of the surface. See flows; lay; roughness; waviness.