Published
February 12, 2020 - 11:15am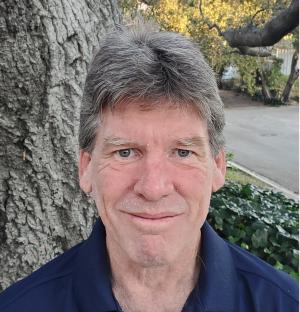 MC Machinery Systems Inc. announces that Mark Kauffman has joined the team as a regional sales representative for Southern California, Nevada and New Mexico. Kauffman will utilize his industry expertise to increase product sales and customer satisfaction.
With over 30 years of experience in the metal fabrication industry, Kauffman is an accomplished member of the industry in many aspects. His experience includes engineering, quality control, production and facility management, manufacturing, and sales.
"I am excited to work alongside the MC Machinery team," Kaufmann said. "I look forward to developing and providing customer-based solutions."
Related Glossary Terms
quality assurance ( quality control)


quality assurance ( quality control)

Terms denoting a formal program for monitoring product quality. The denotations are the same, but QC typically connotes a more traditional postmachining inspection system, while QA implies a more comprehensive approach, with emphasis on "total quality," broad quality principles, statistical process control and other statistical methods.