Published
April 13,2015 - 07:00pm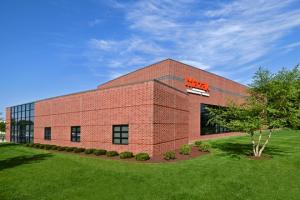 Machine tool builder Mazak Corp., Florence, Ky., will host a "Discover More With Mazak" event for manufacturers at its Northeast Technology Center in Windsor Locks, Conn., May 12 and 13 from 9 a.m. to 7 p.m. A special student day will be held on May 14 for local educational institutions. The technology and education event will showcase new metalworking innovations and techniques for boosting productivity and profitability.
A variety of Mazak machine tool demonstrations will showcase advancements in multitasking, 5-axis, milling, turning and CNC technologies. Mazak applications experts will also be available during the demonstrations to discuss part-processing optimization.
Registration for the Discover More With Mazak event is now open at www.mazakusa.com/events.